Wholesale Selection Of Brand Name Dresses By R & M Richards, Morgan & Co., And Nightway
$239.99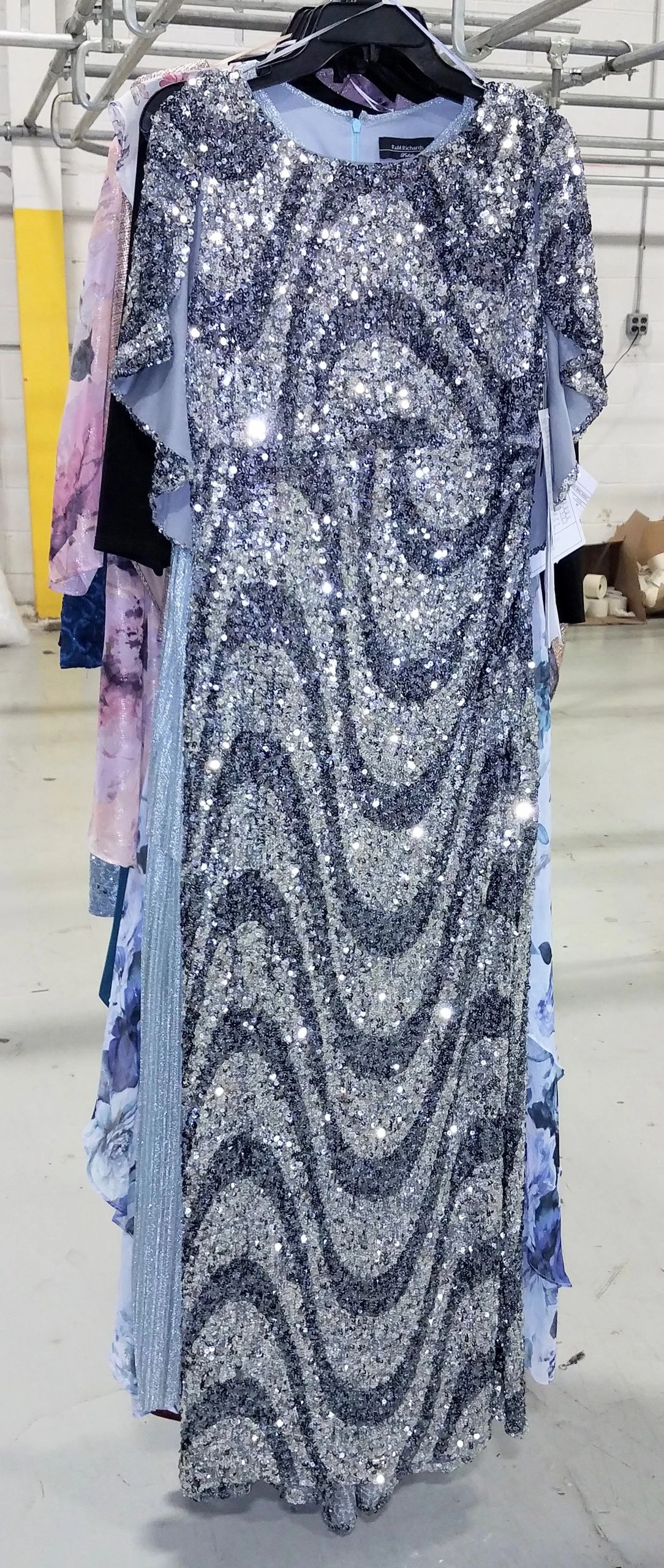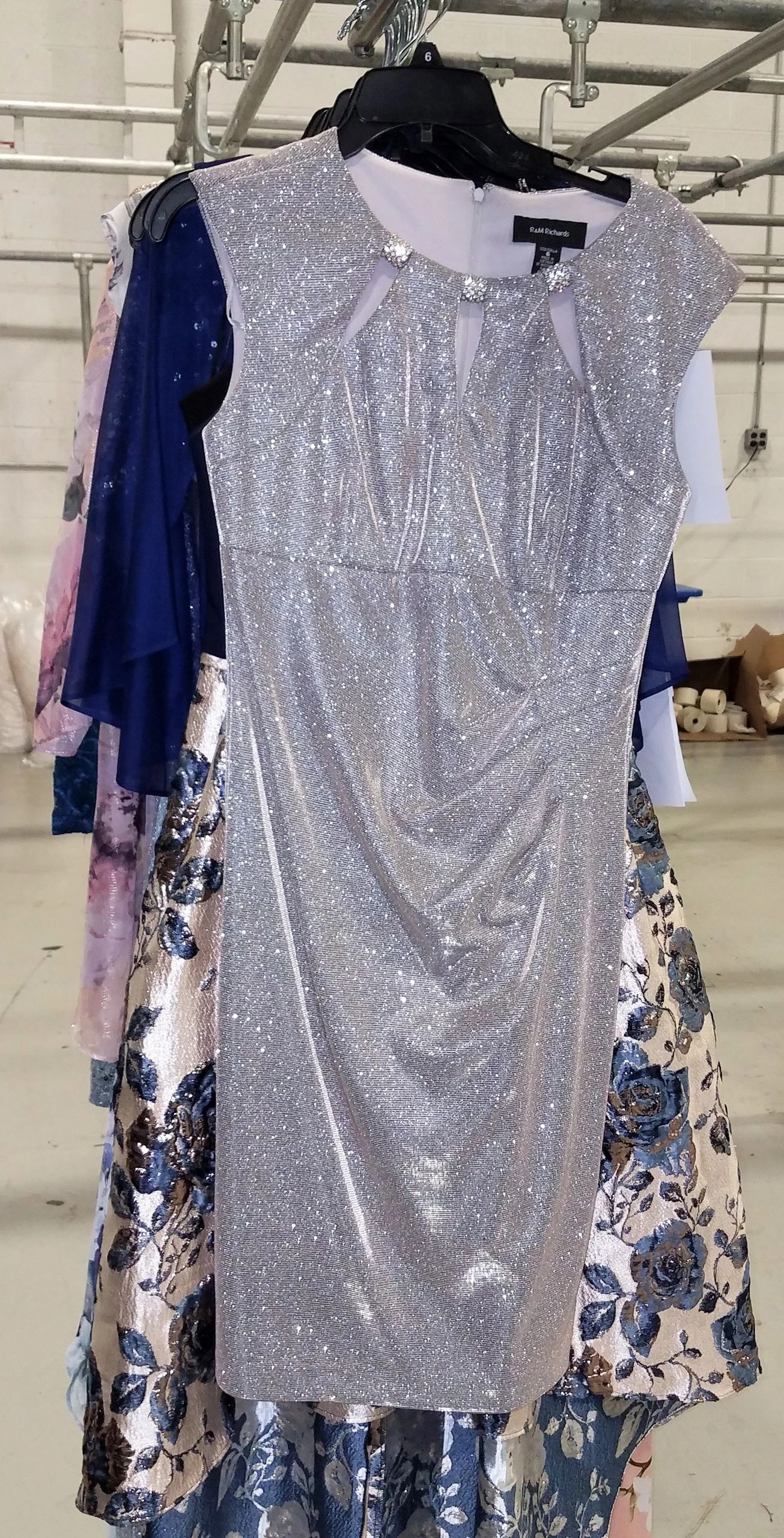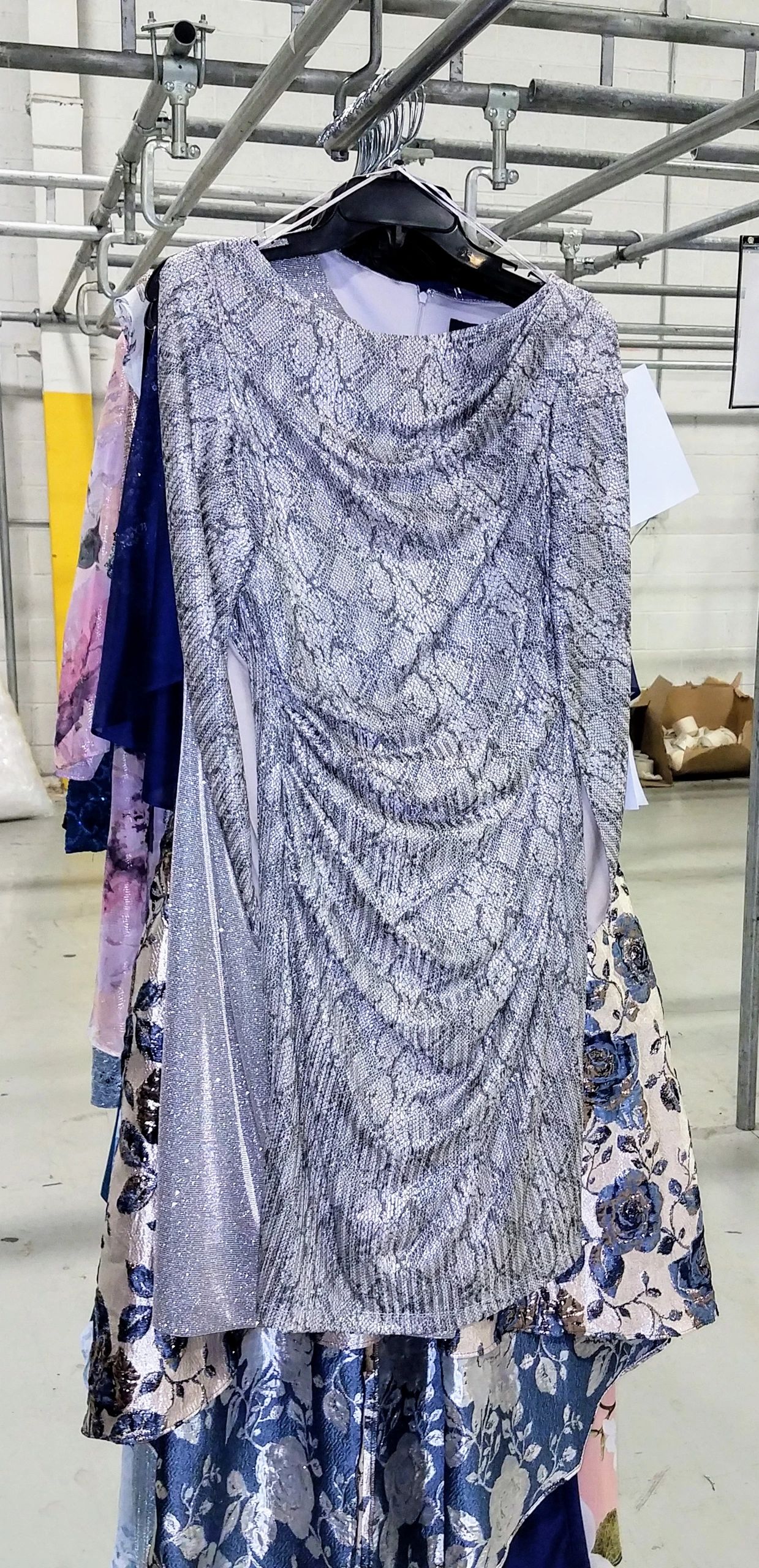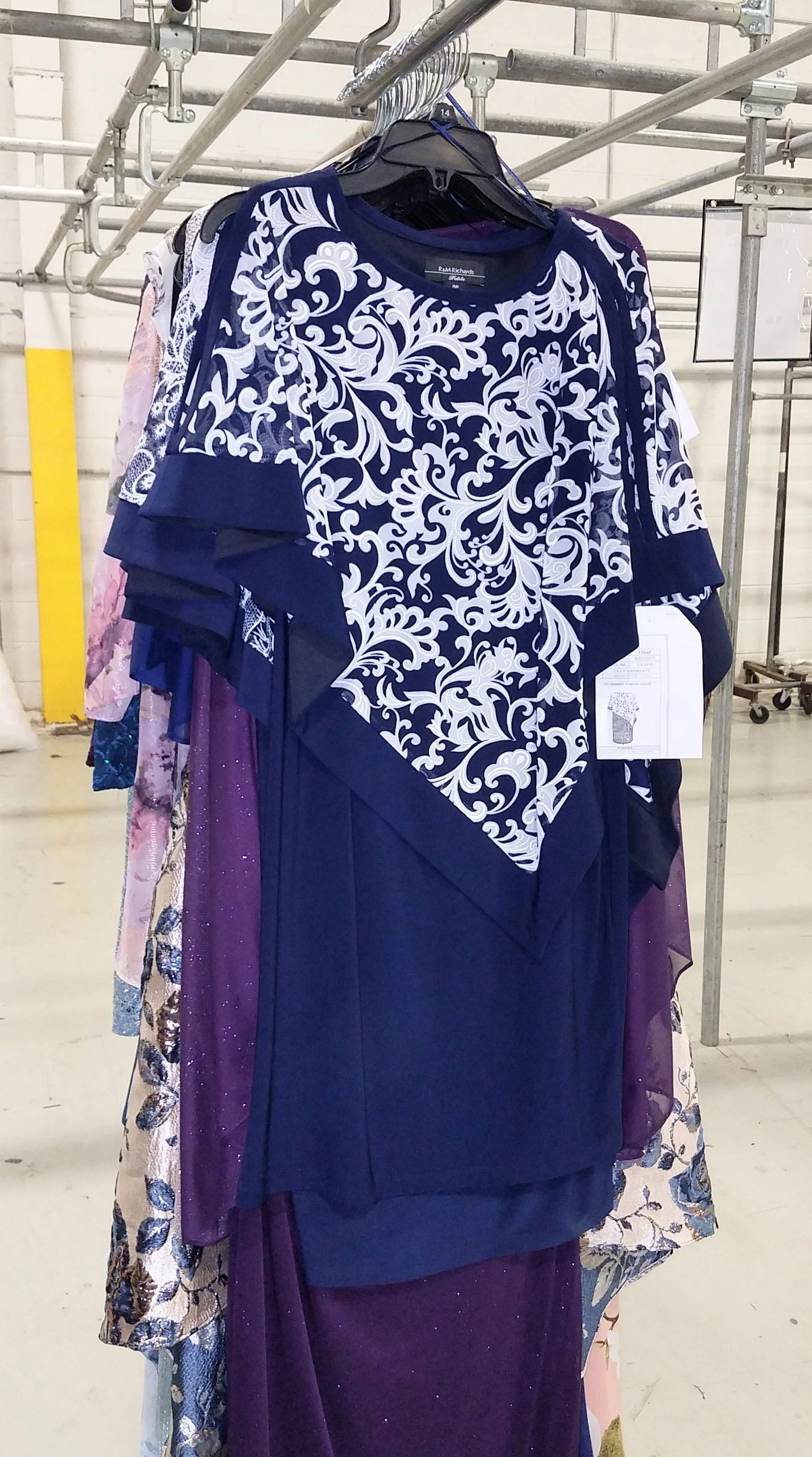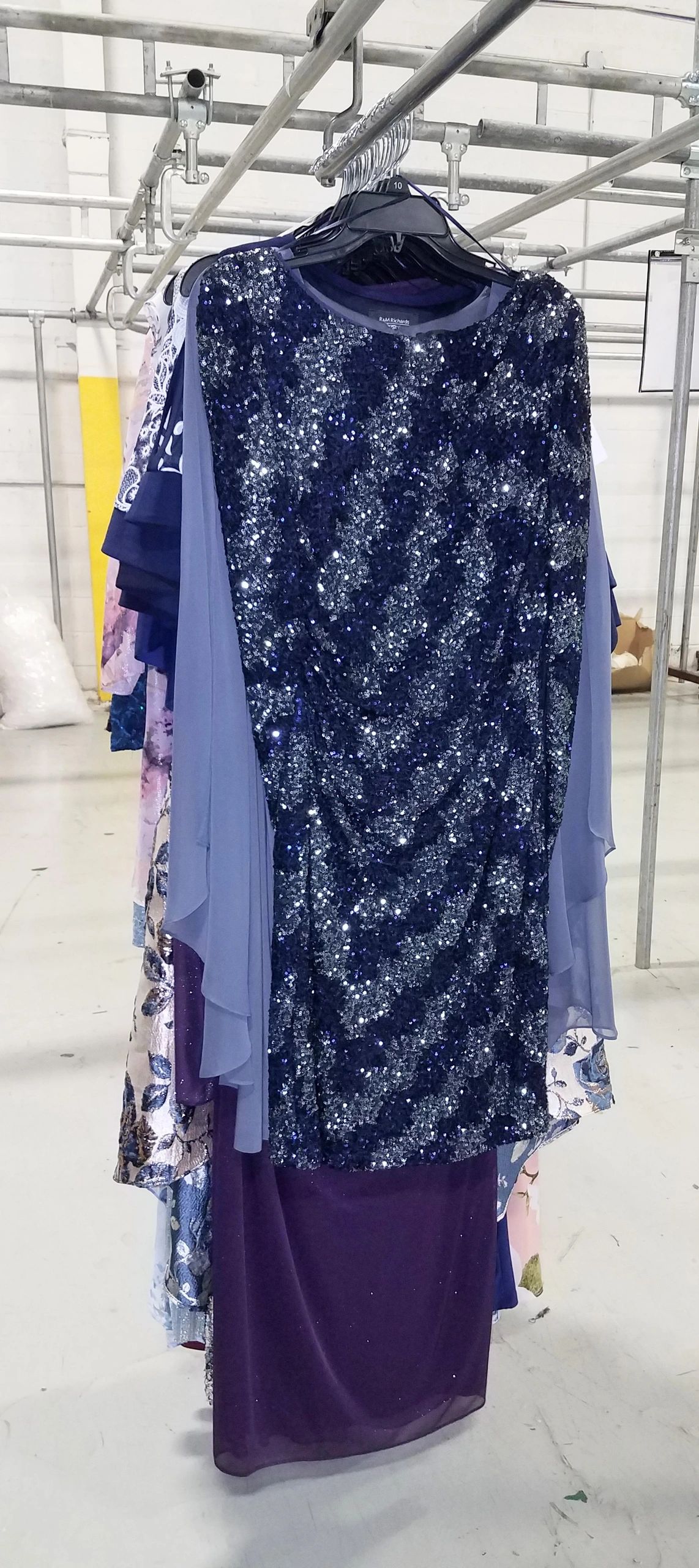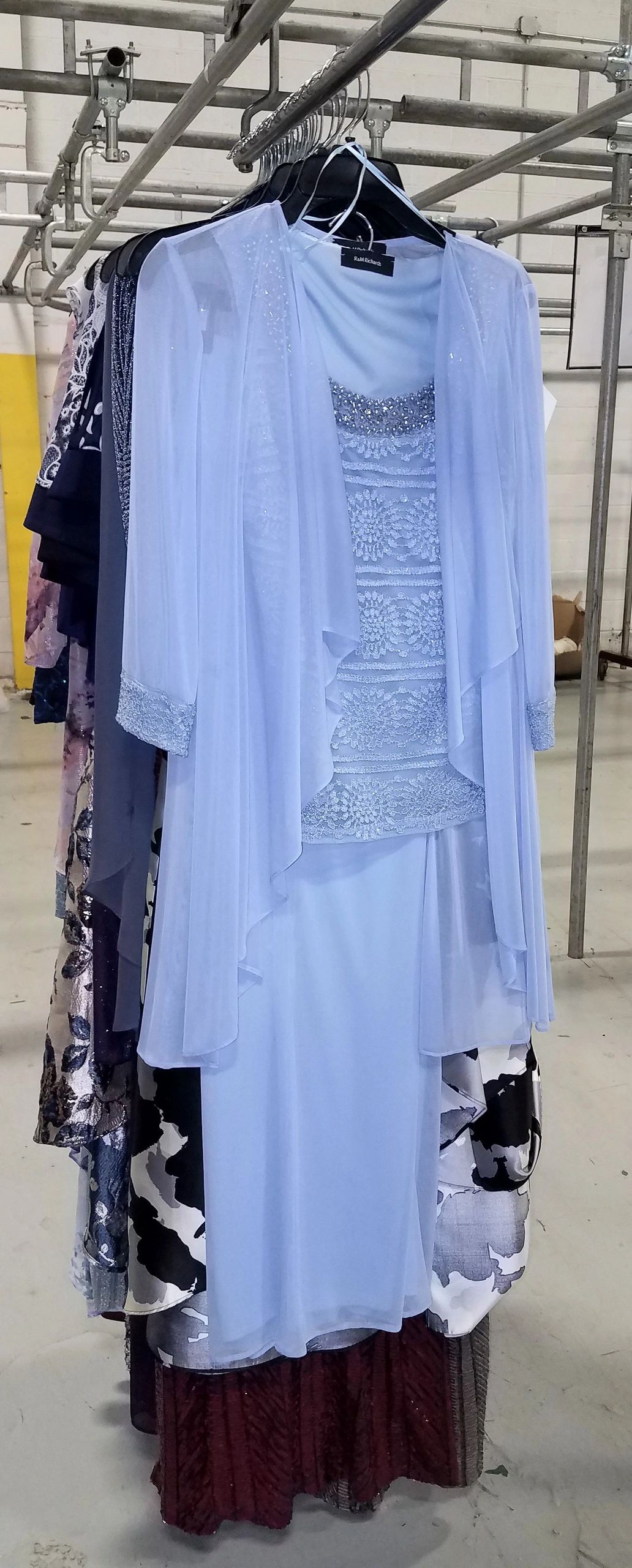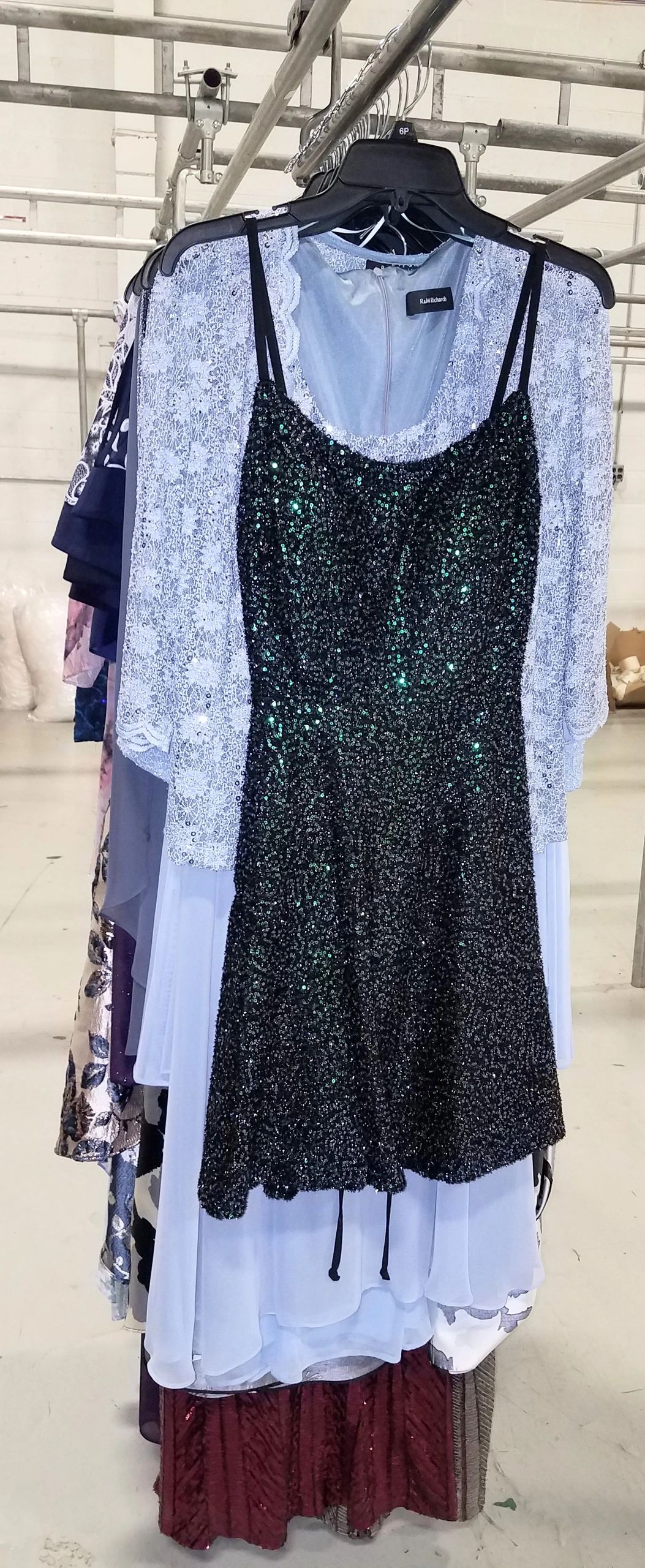 Wholesale Selection Of 12 Brand Name Dresses By R & M Richards, Morgan & Co., And Nightway.
Each lot contains a beautiful variety of 12 dresses by different brands styles colors and sizes. 
Please see the pictures and watch the videos to see the types of dresses that you can expect to receive.