Wholesale Pallet Of Brand Name Fall And Winter Children's Clothing
$1,399.99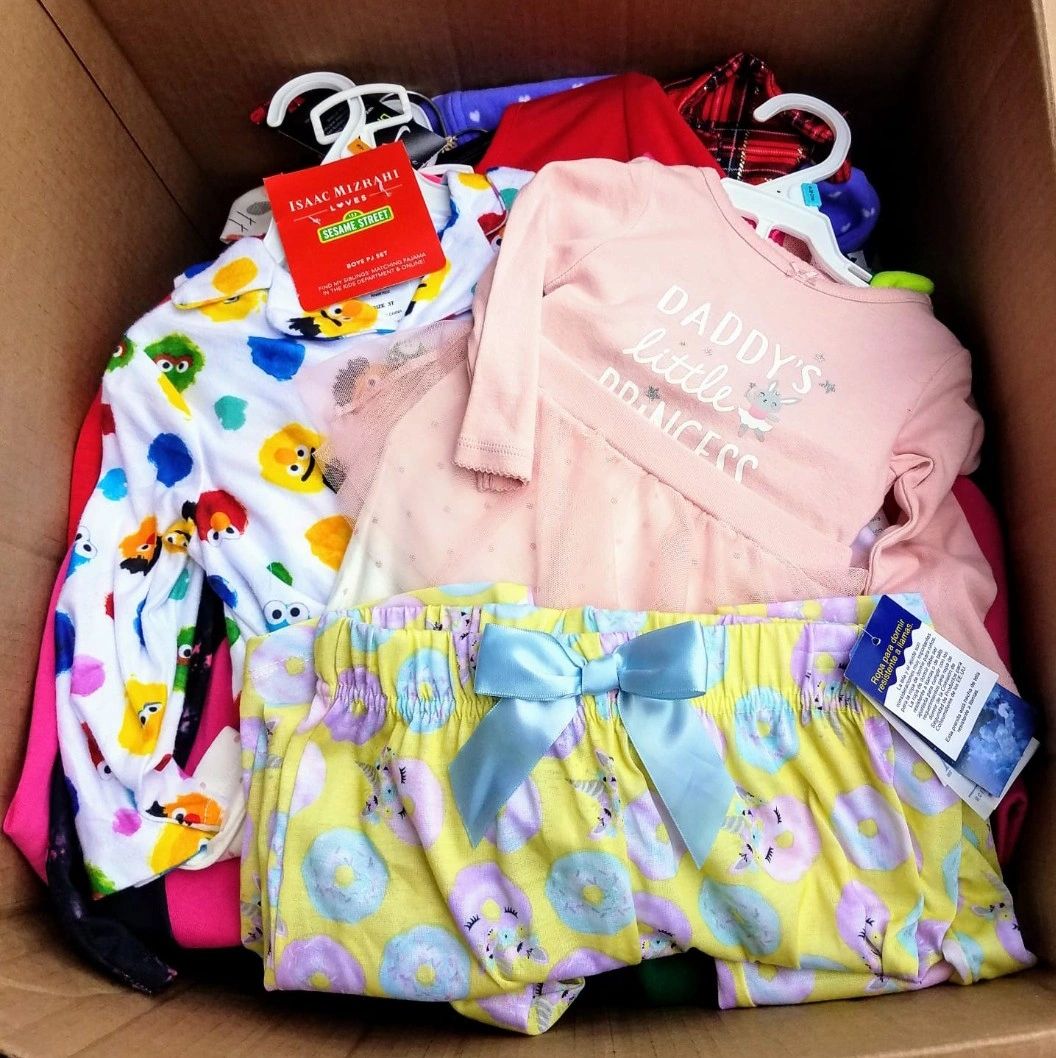 Wholesale Pallet Of Brand Name Fall And Winter Children's Clothing.
You will receive a variety of 200 pieces of brand name fall and winter children's clothing.
Brands such as Carter's, Levi's, Tommy Hilfiger, Polo Ralph Lauren, First Impressions, Nike, Adidas, Disney, Calvin Klein, First Editions, Guess, and other popular names. 
You will receive items such as jeans, sweaters, pajamas, dress shirts, pullovers, jackets, outfits, and shirts.
The clothing is for boys and girls, from baby to teenage sizes.