Wholesale Pallet Of Brand Name Evening Dresses
$599.99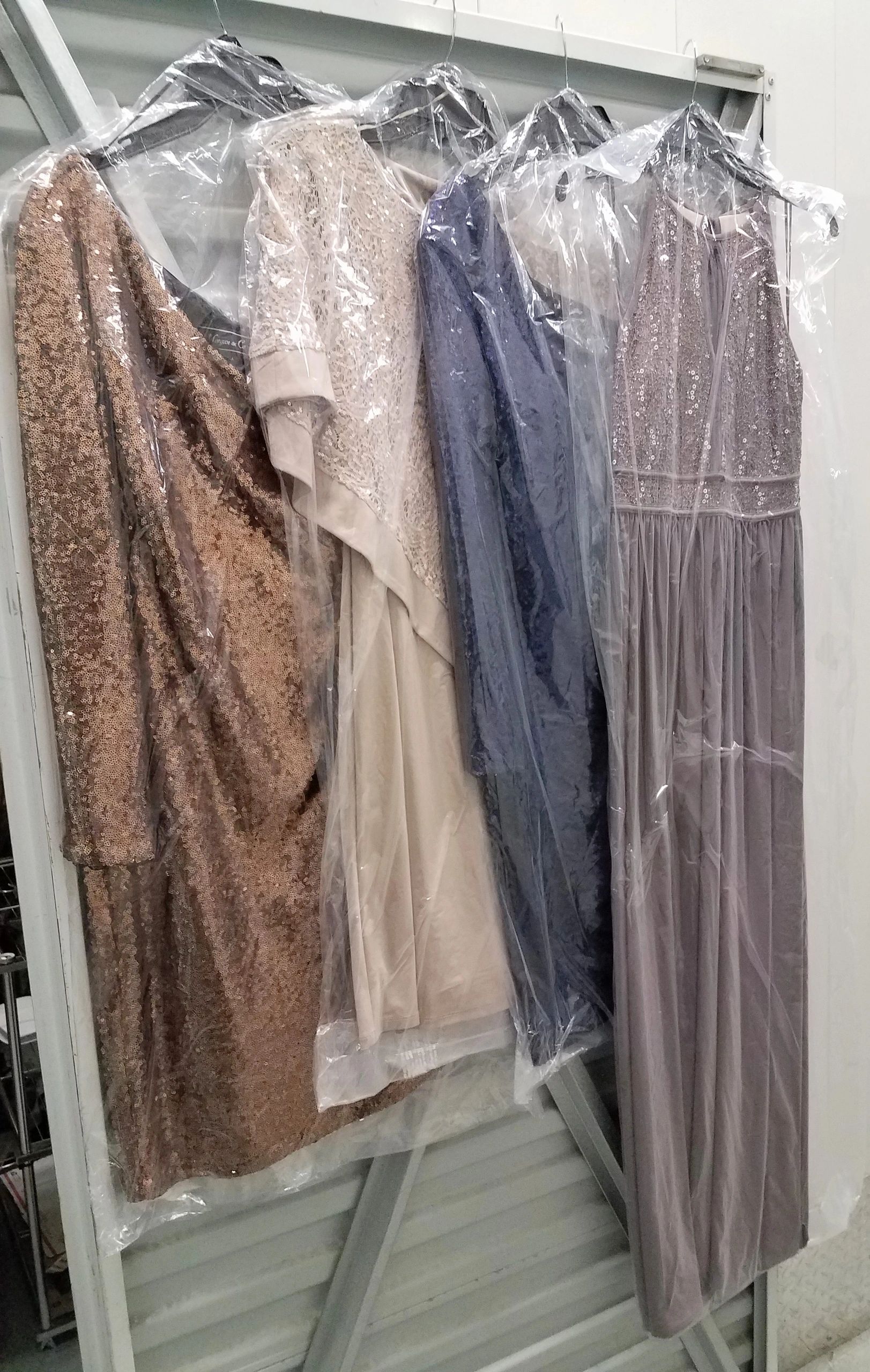 Wholesale Pallet Of Brand Name Dresses 
You will receive an assortment of brand name dresses by R & M Richards, Morgan And Co., Nightway, and Laura.
The dresses come in different brands, styles, colors, and sizes. 
Sizes range from 6-24, with the majority being from 8-18.
The dresses are all brand new and include their labels and tags. 
The dresses have original estimated retail values of up to $250.00 each. 
The pallet contains 30 dresses.
You are welcome to visit the warehouse to make your own selection. 
---