Wholesale Pallet Of 100 Brand Name Designer Dresses
$2,500.00 $1,999.00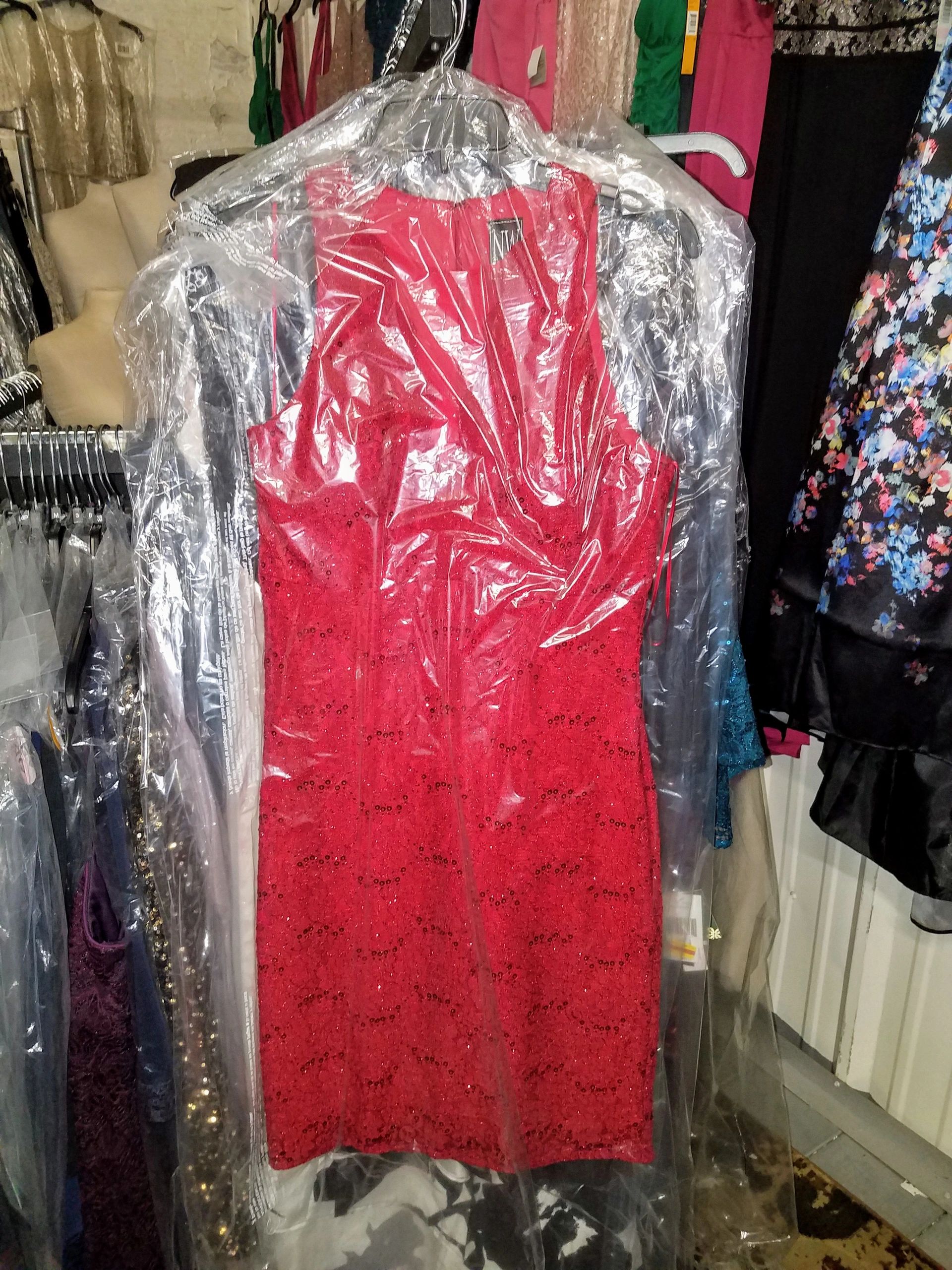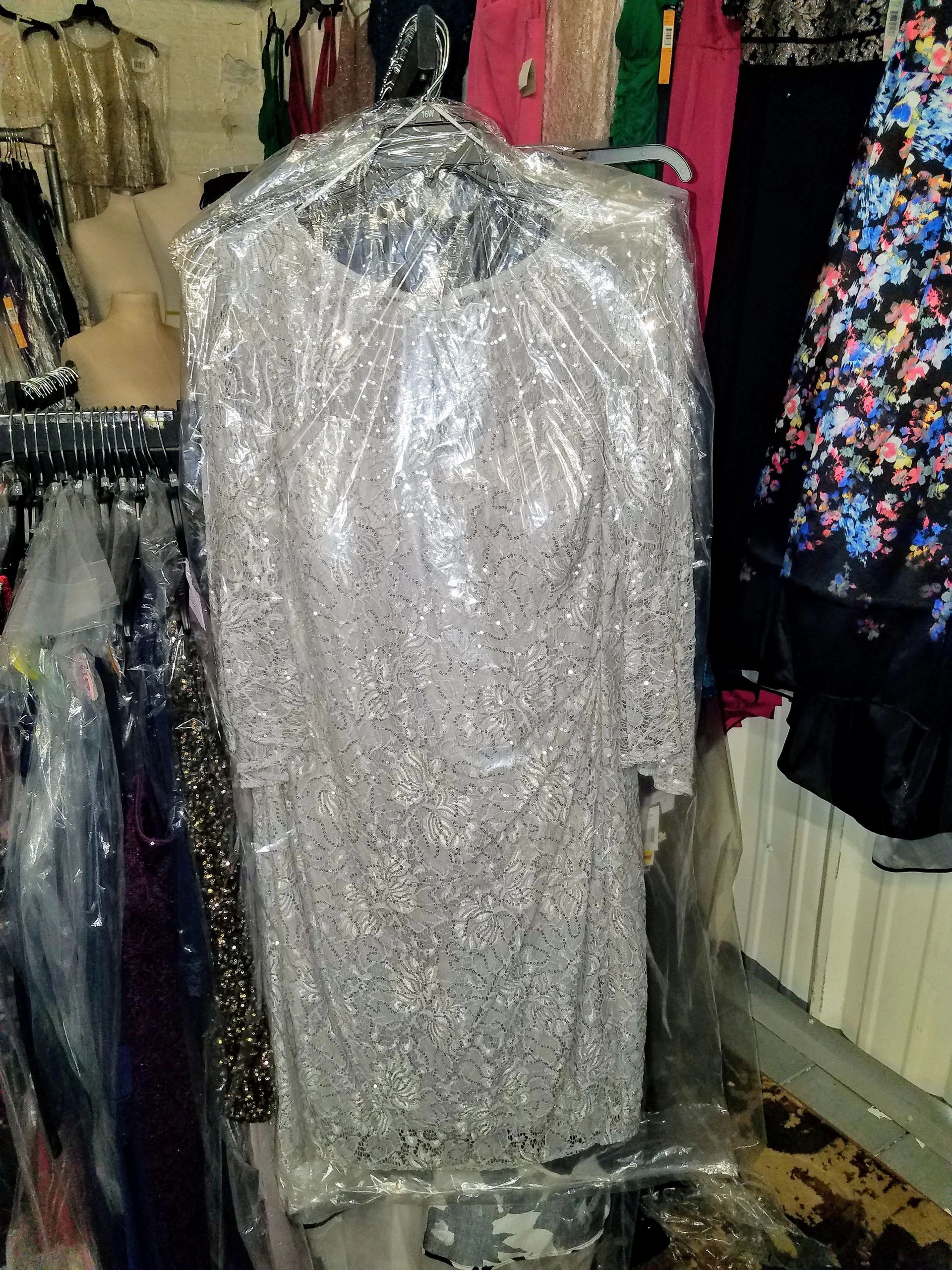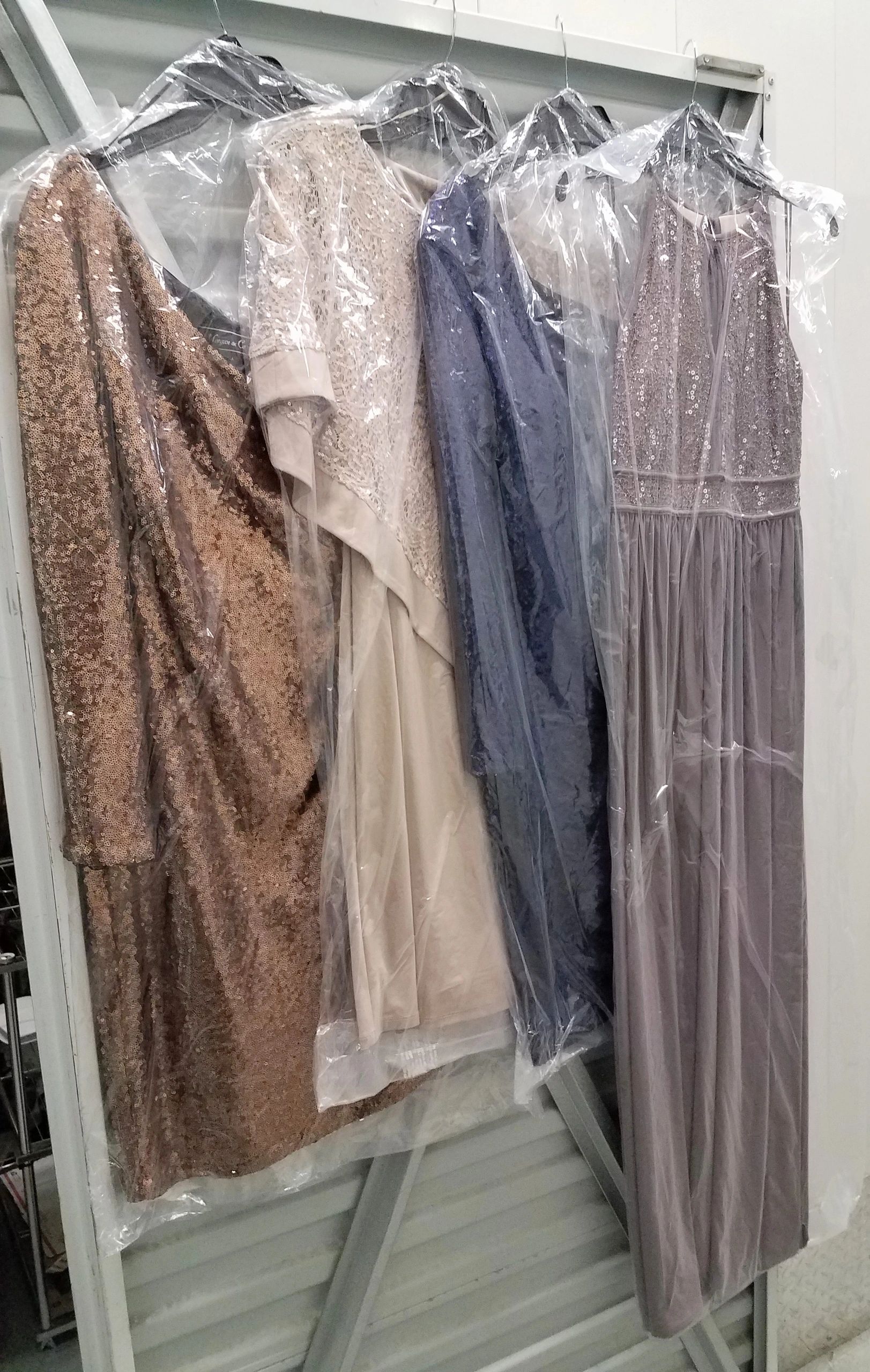 Wholesale Pallet Of 100 Brand Name High End Dresses 
You will receive a selection of brand name, premium, dresses by Calvin Klein, R & M Richards, Morgan And Co., Nightway, SLNY, Laura, Guess, and other high end designers. 
These are the same types of dresses that are sold in high end American department stores and boutiques. 
The dresses come in different brands, styles, colors, and sizes. 
Sizes range from 6-24, with the majority being from 8-18.
The dresses are all brand new and include their labels and tags. 
The dresses have original estimated retail values of up to $250.00 each. 
The pallet contains 100 dresses.
Estimated total original retail value of the pallet is $20,000.
I have many repeat customers who love these dresses!
---