Wholesale Lot Of 2 Brand Name Dresses
$39.99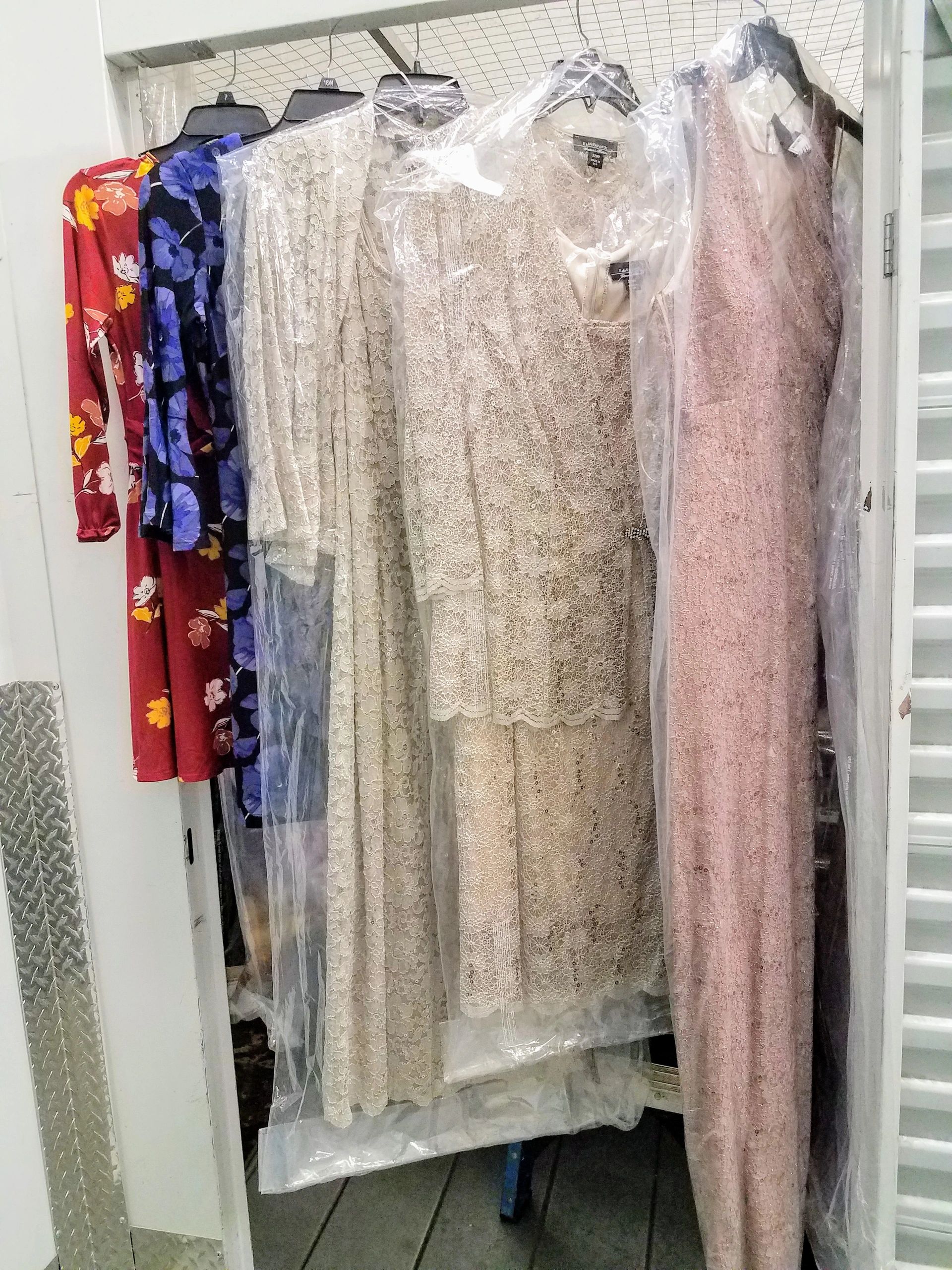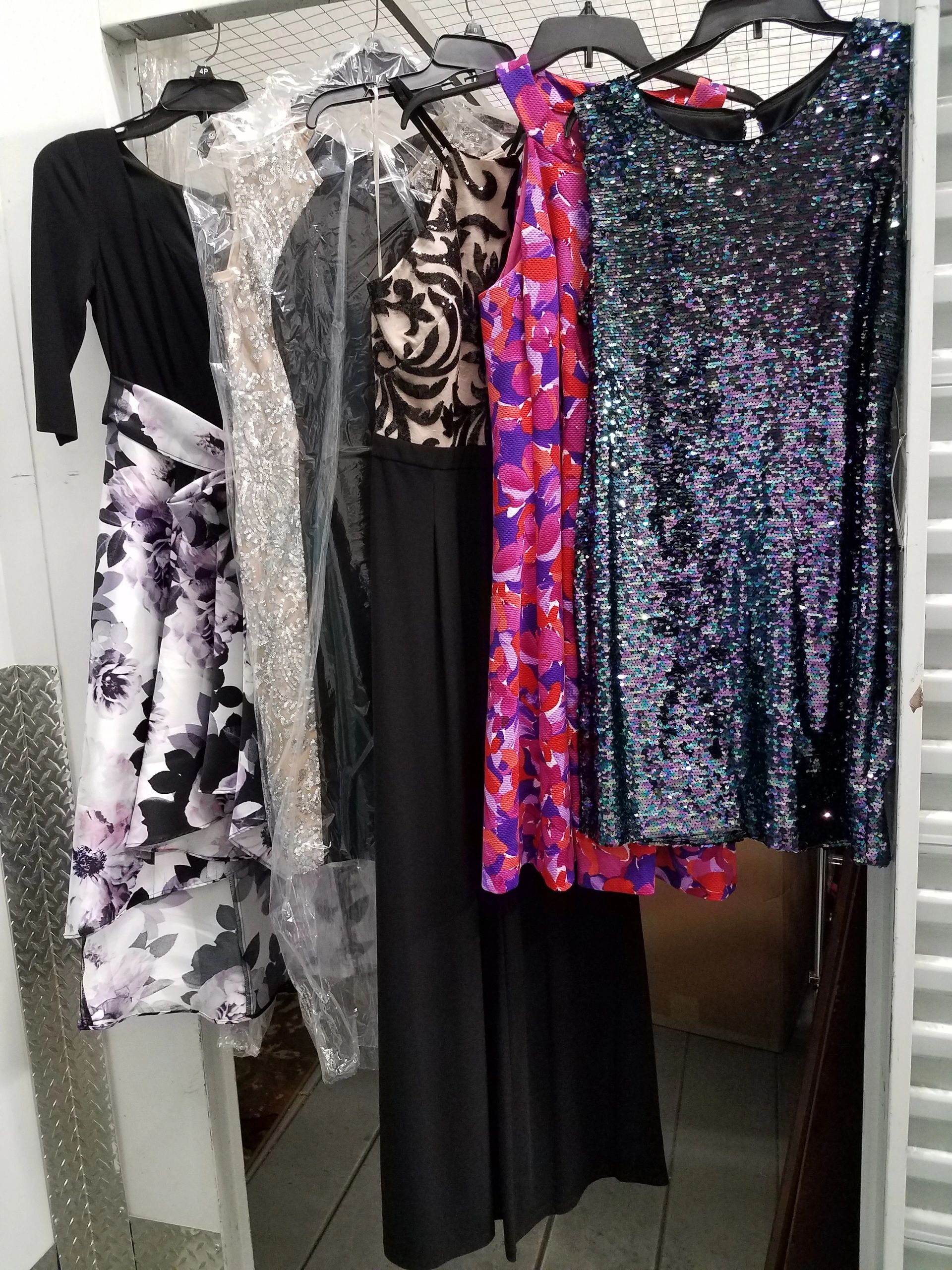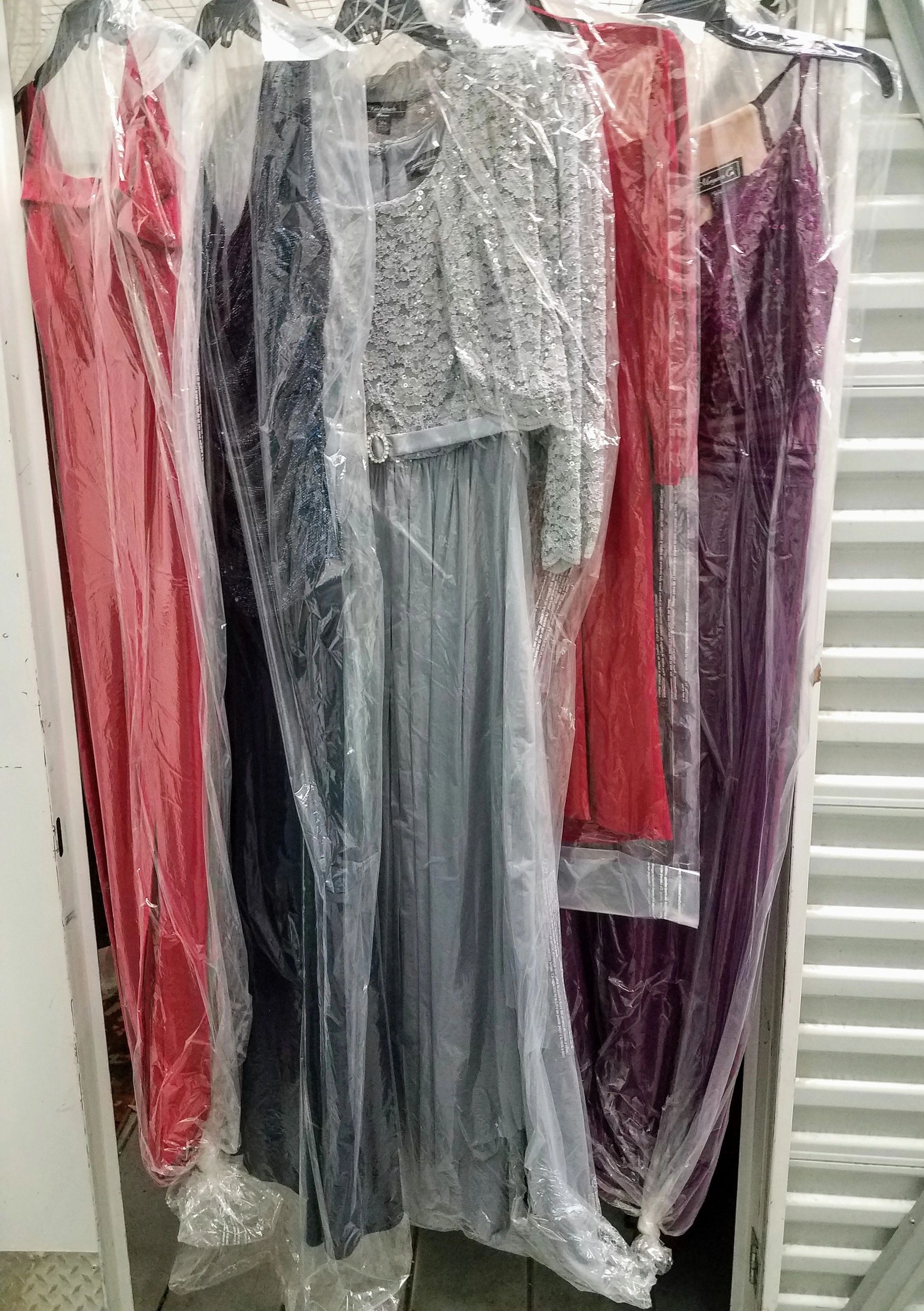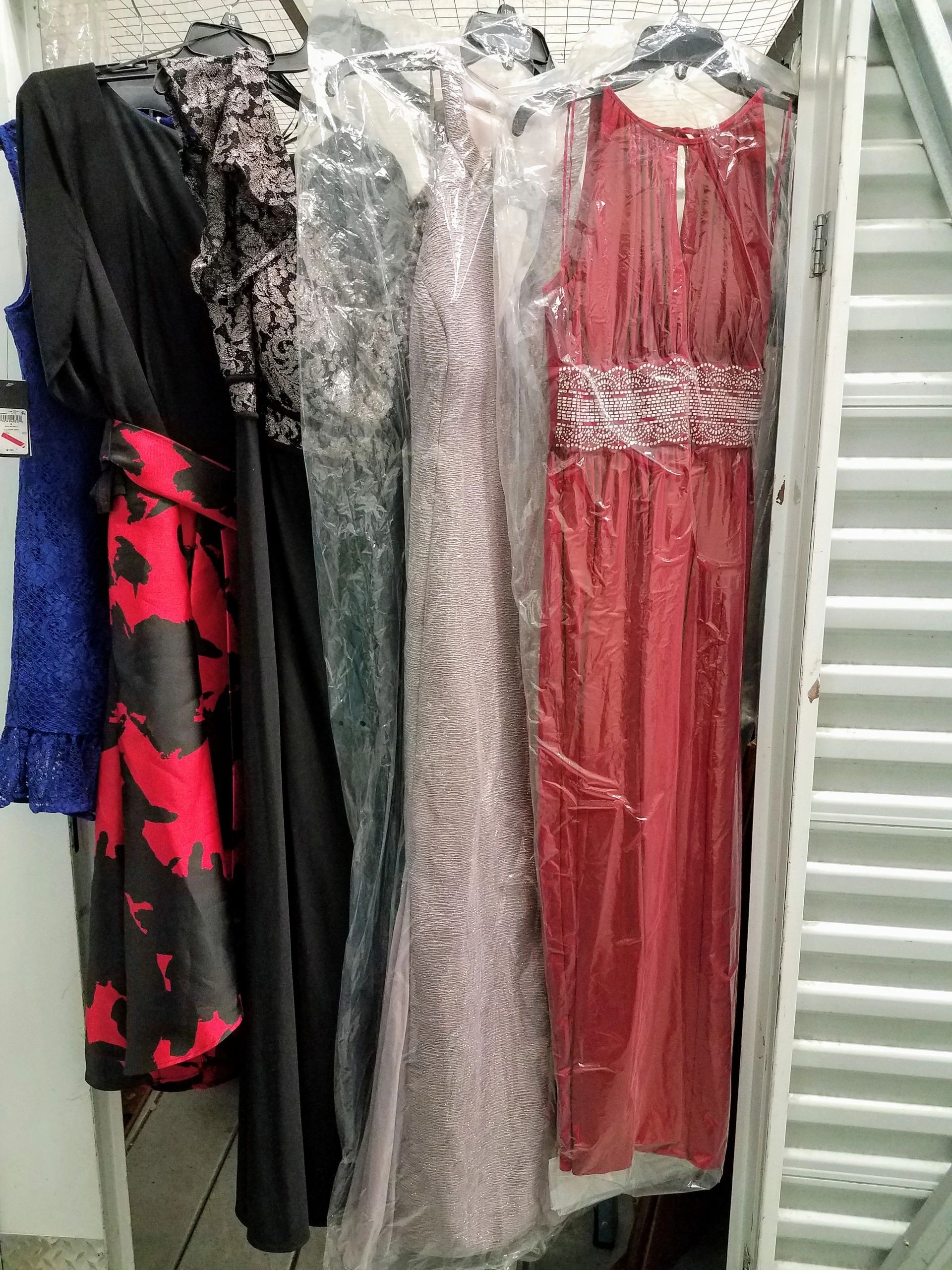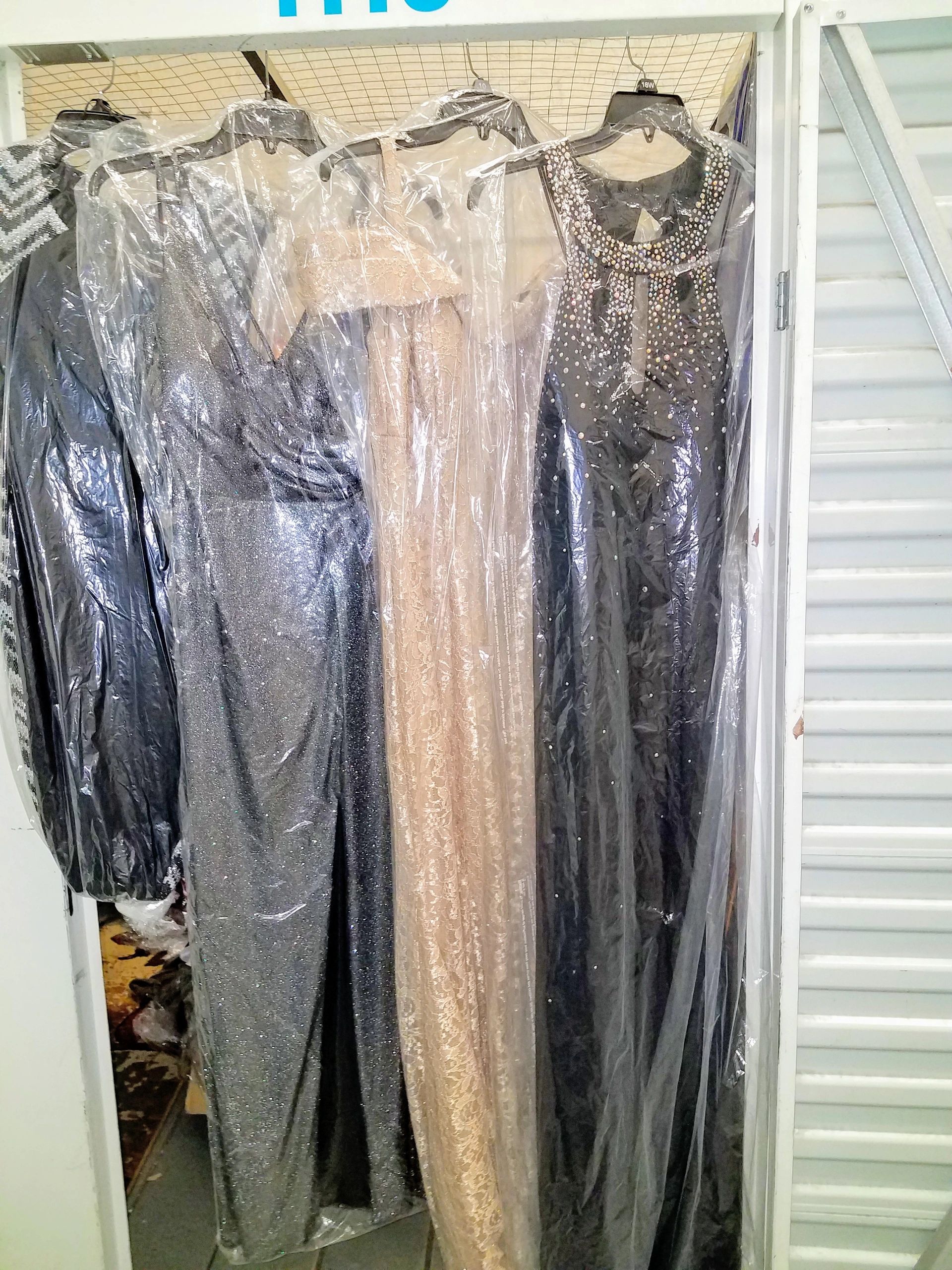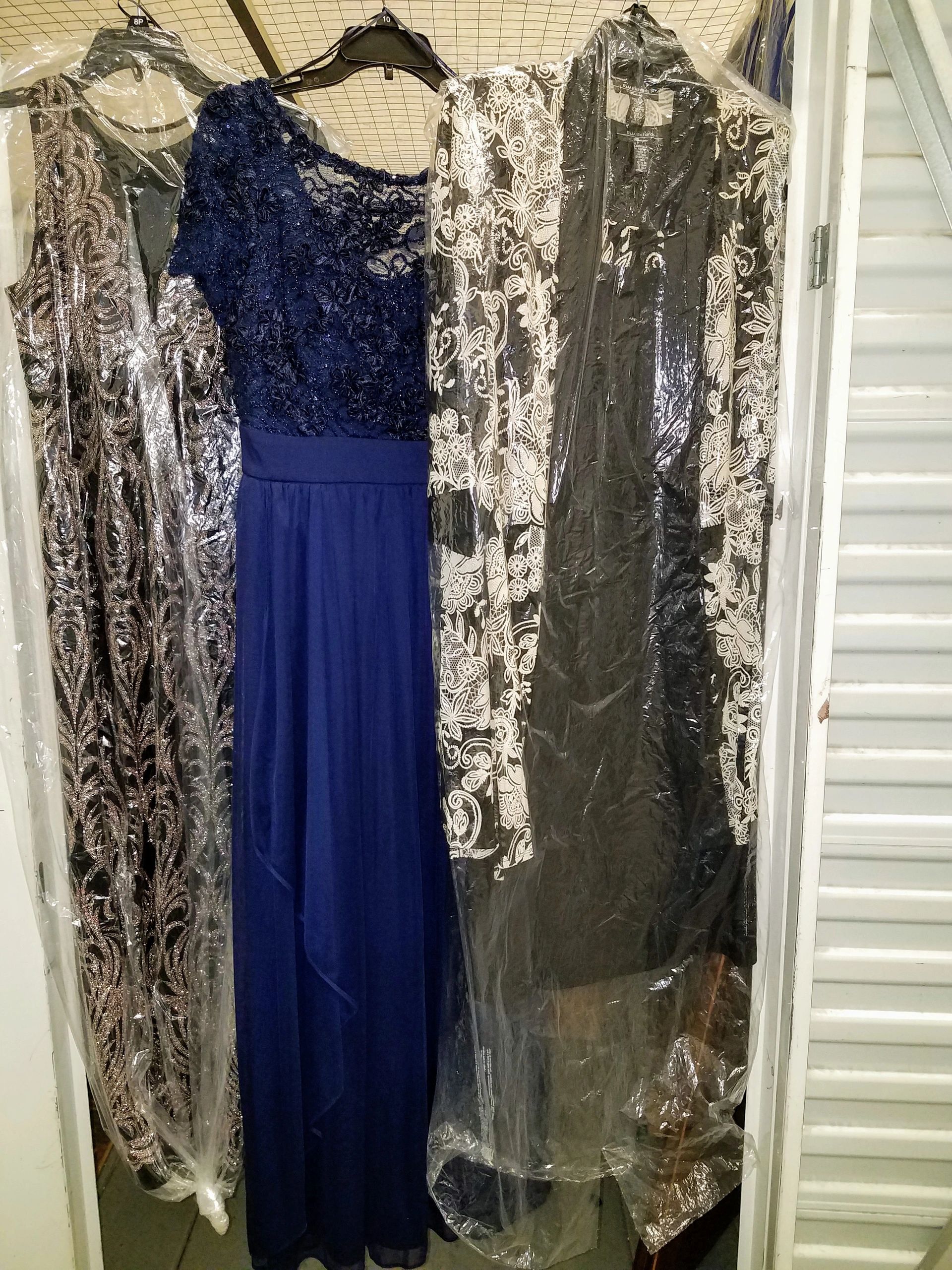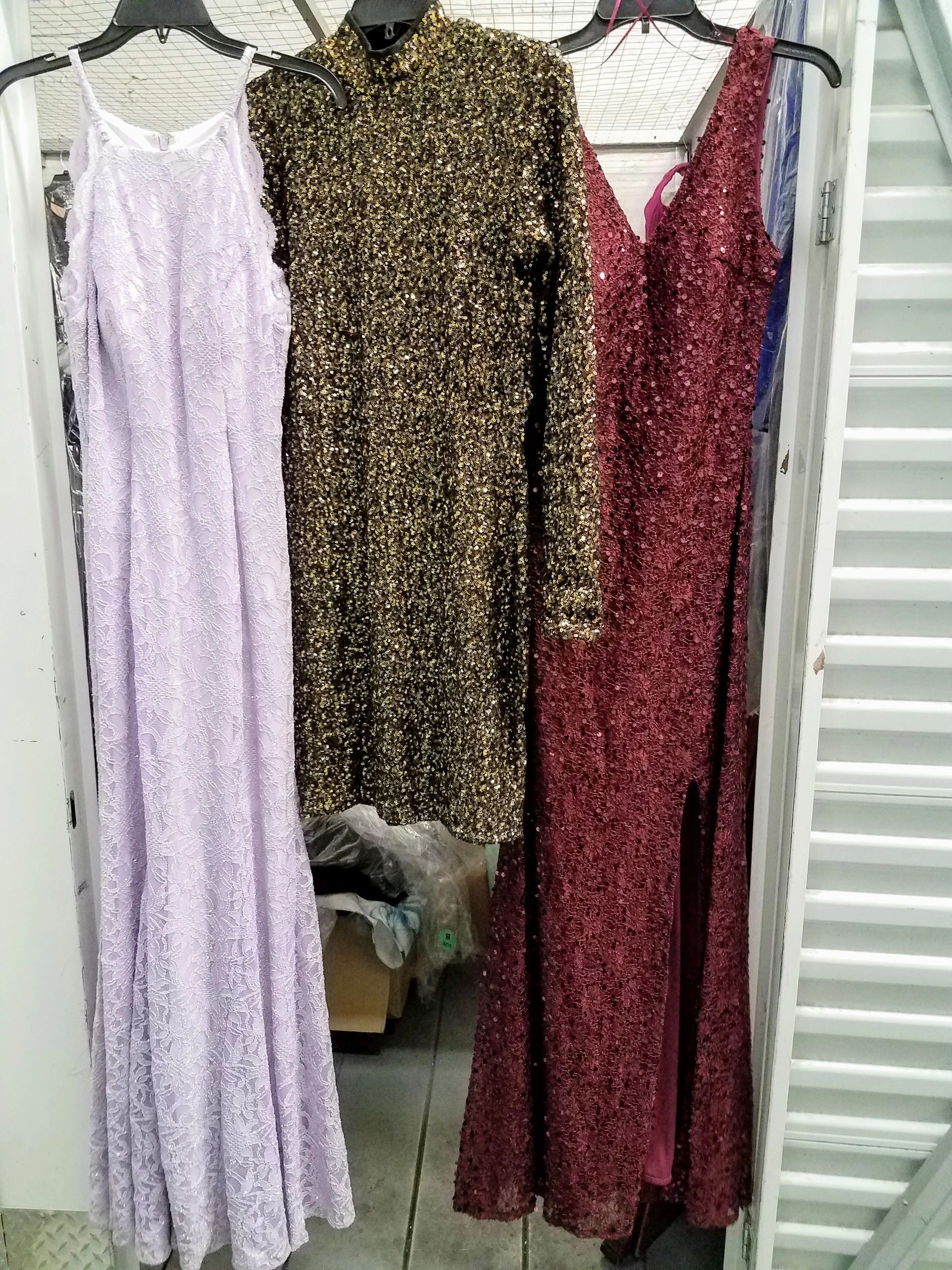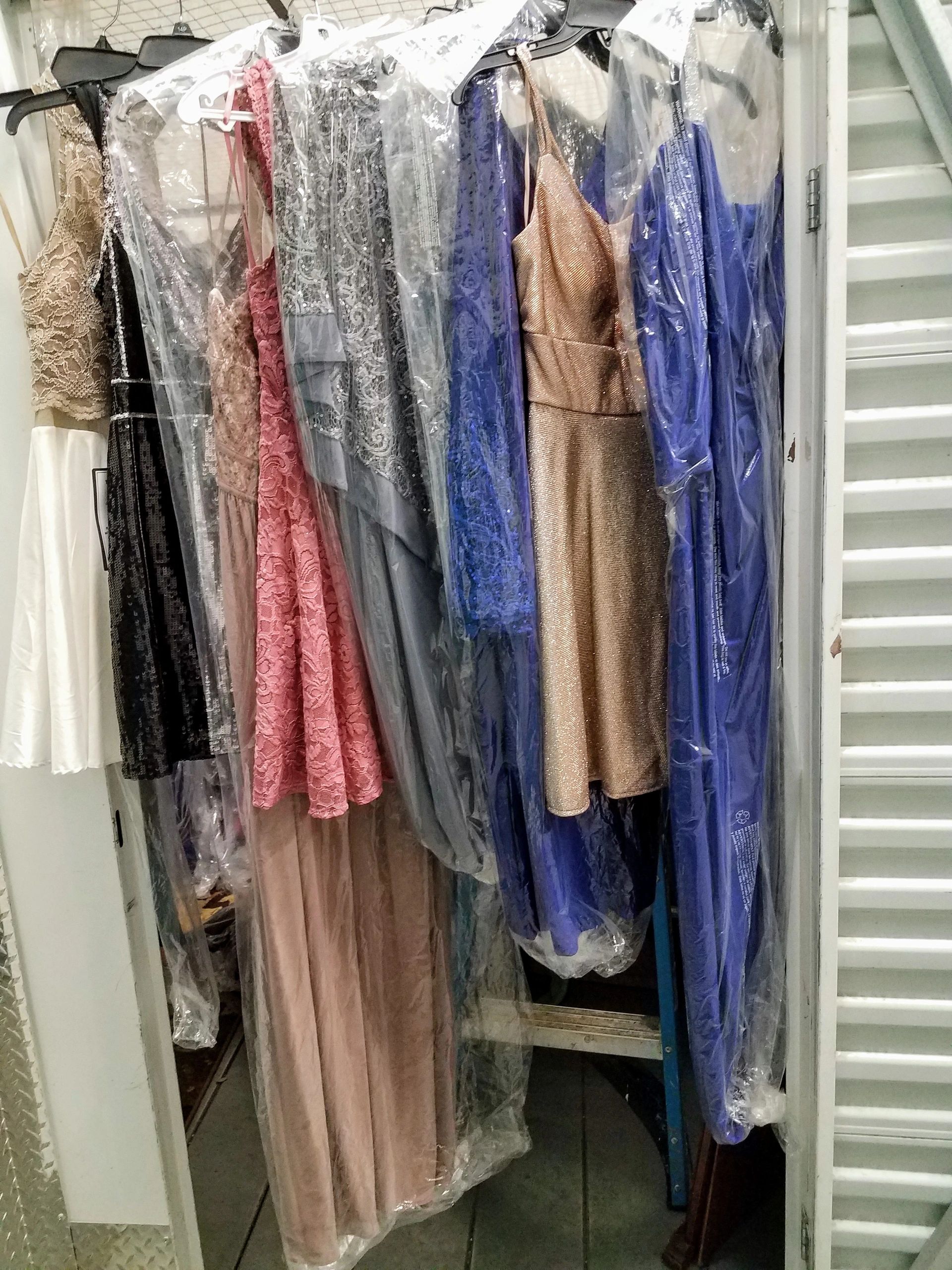 Wholesale Pallet Of Brand Name Dresses 
The lot contains 5 brand name dresses by brands such as Calvin Klein, Lauren Ralph Lauren,
DKNY, Tommy Hilfiger, R & M Richards, Morgan And Co, Adrianna Papell, Nightway, and other popular names. 
You will receive a variety of different brands styles colors and sizes. 
Every lot can have a different assortment of brands. 
Sizes range from 2 to 24, the majority of the sizes are between 8 to 18.
The dresses can have original retail values of up to $250.00
Your price per dress is substantially below the regular wholesale price.