Wholesale Lot Of Brand Name Children's Clothing, Shoes, And Accessories
$1,399.99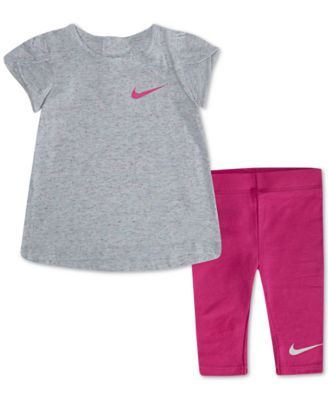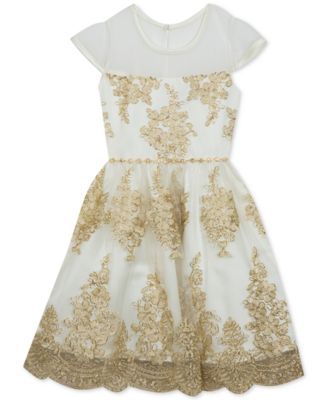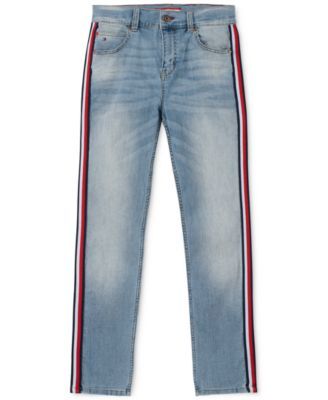 Wholesale Lot Of 200 Pieces Of Brand Name Children's Clothing, Shoes, And Accessories.
Brand names such as Polo Ralph Lauren, Nike, Adidas, Carter's, Disney, Tommy Hilfiger, DKNY, First Editions, Calvin Klein, First Impressions, North Face, Timberland, Cambridge Classics, Guess, US Polo, Levi's, and other exciting well known brands.
The majority of the items are overstock from two premium American department stores that are internationally known for carrying high quality brand name and designer label products.
You can receive items such as suits, baby sets, jeans, workout shorts, dress shirts, blouses, dress shorts, dress pants, jackets, sweatshirts, shoes, sneakers, and more!
Everything is brand new, and 95% of the items include their original labels and tags.
Approximately 50% of the lot consists of spring and summer items, 50% light fall and winter items.
Please watch the following videos to see the type of clothing that you can expect to receive.