Wholesale European Style Girl's Clothing Original Retail Value $5,000.00
$499.99 $399.99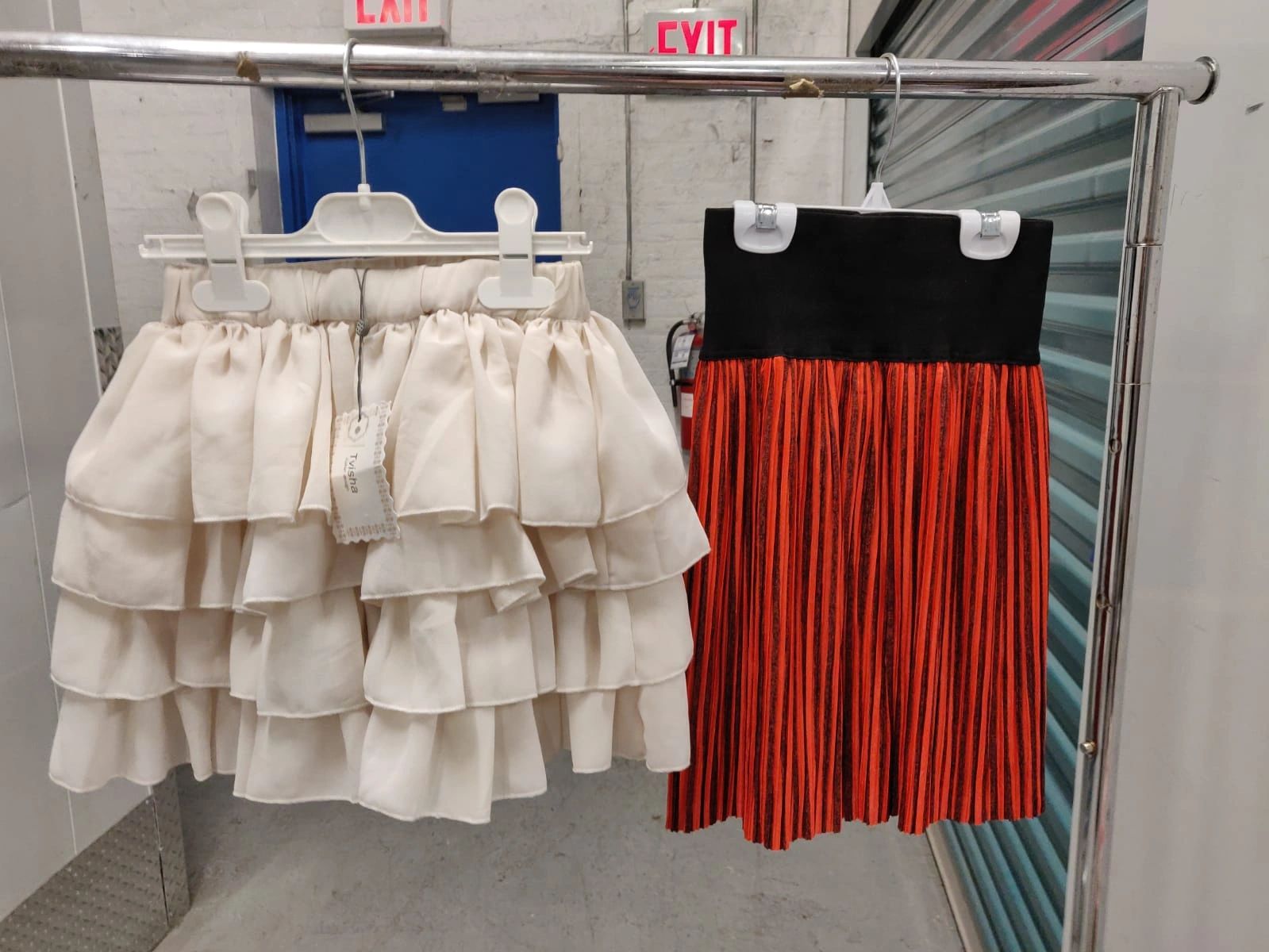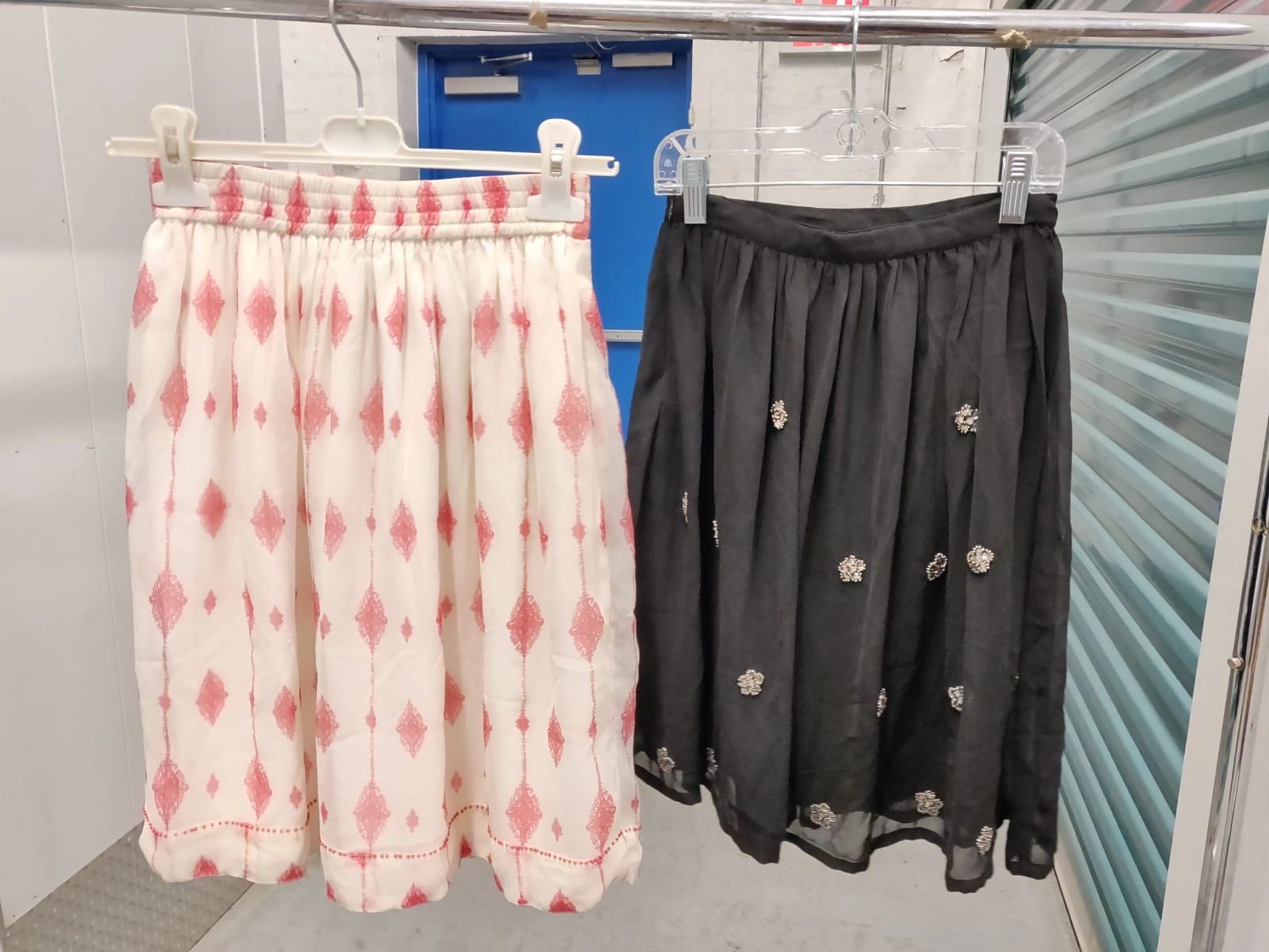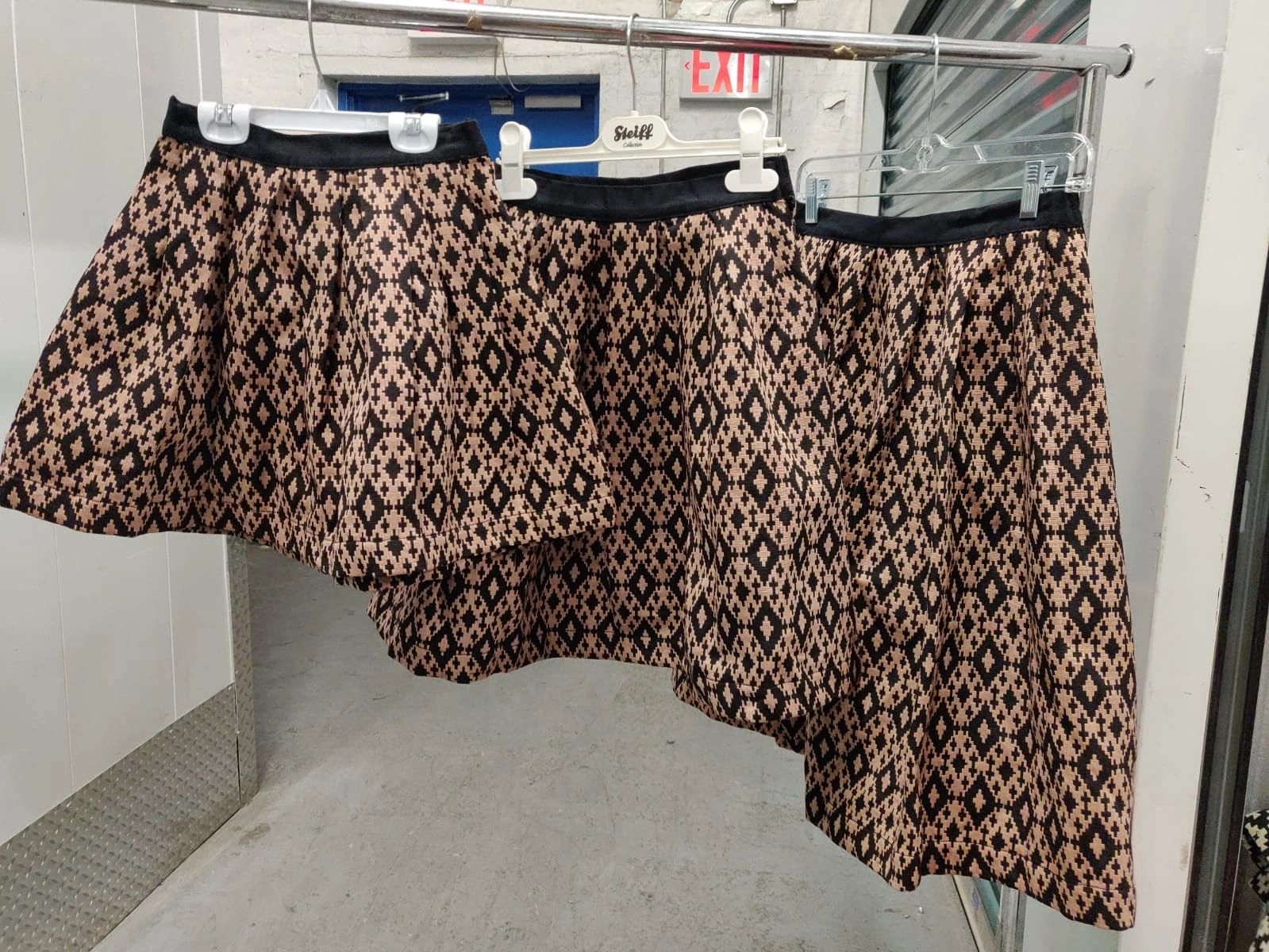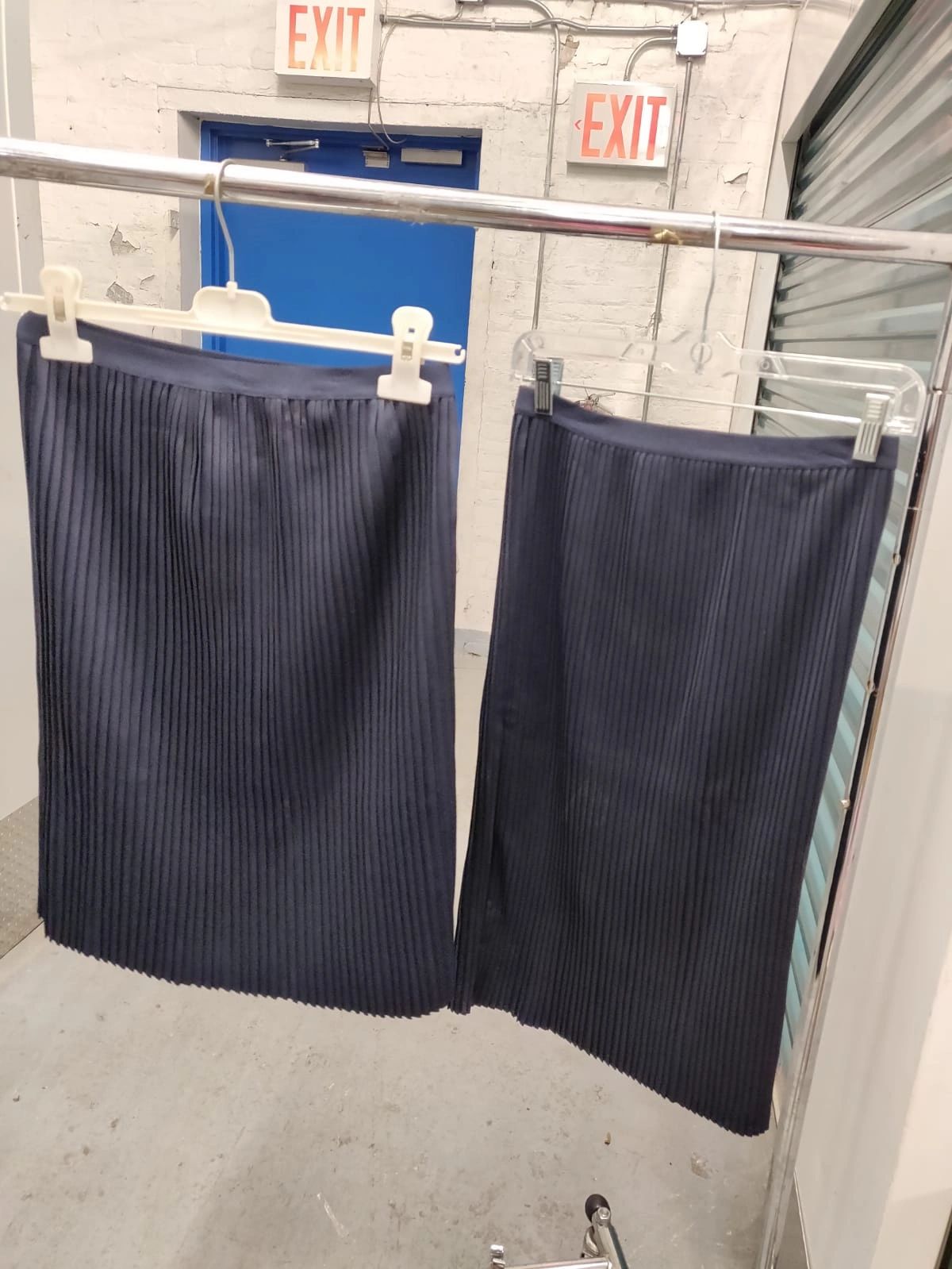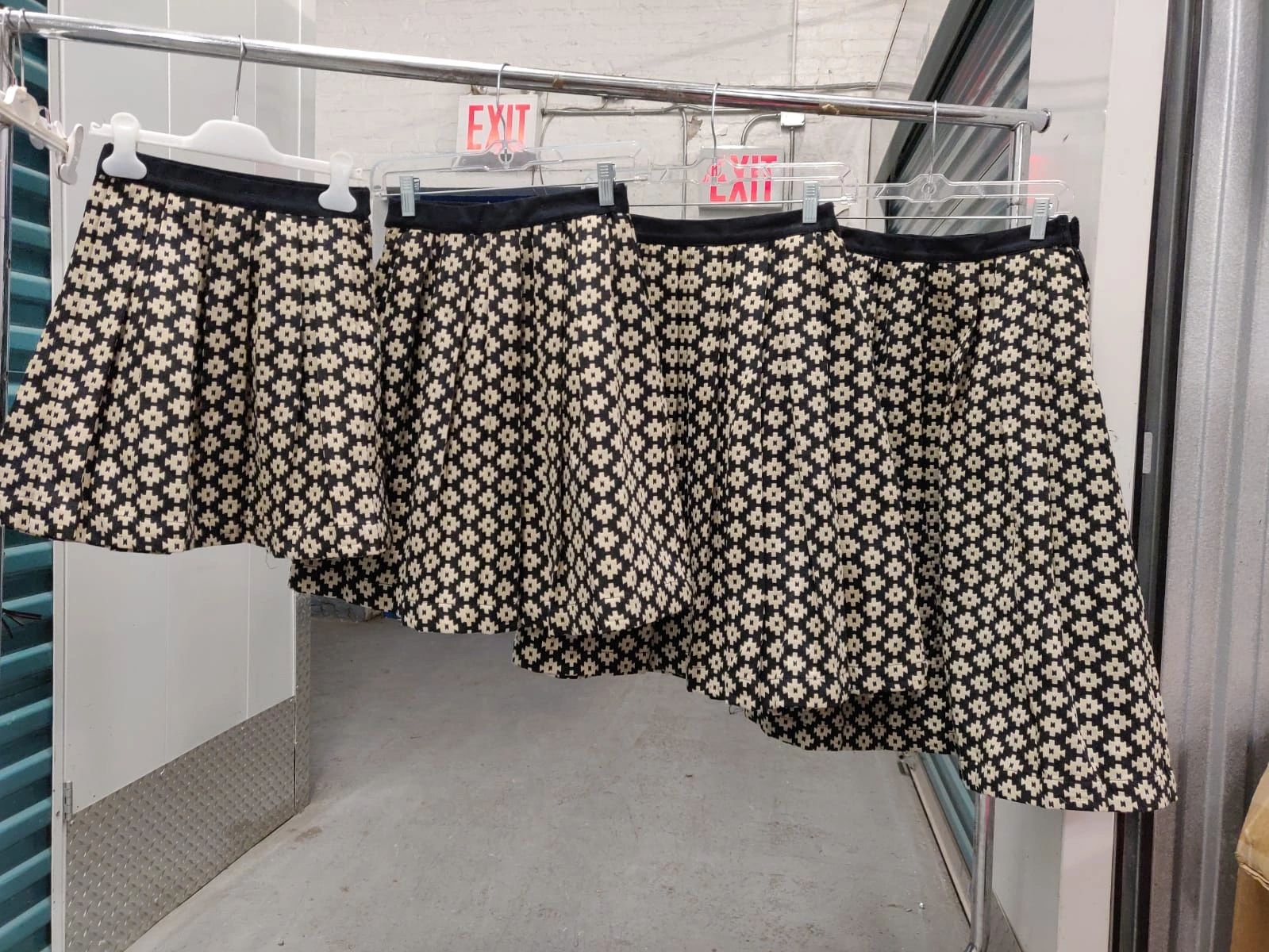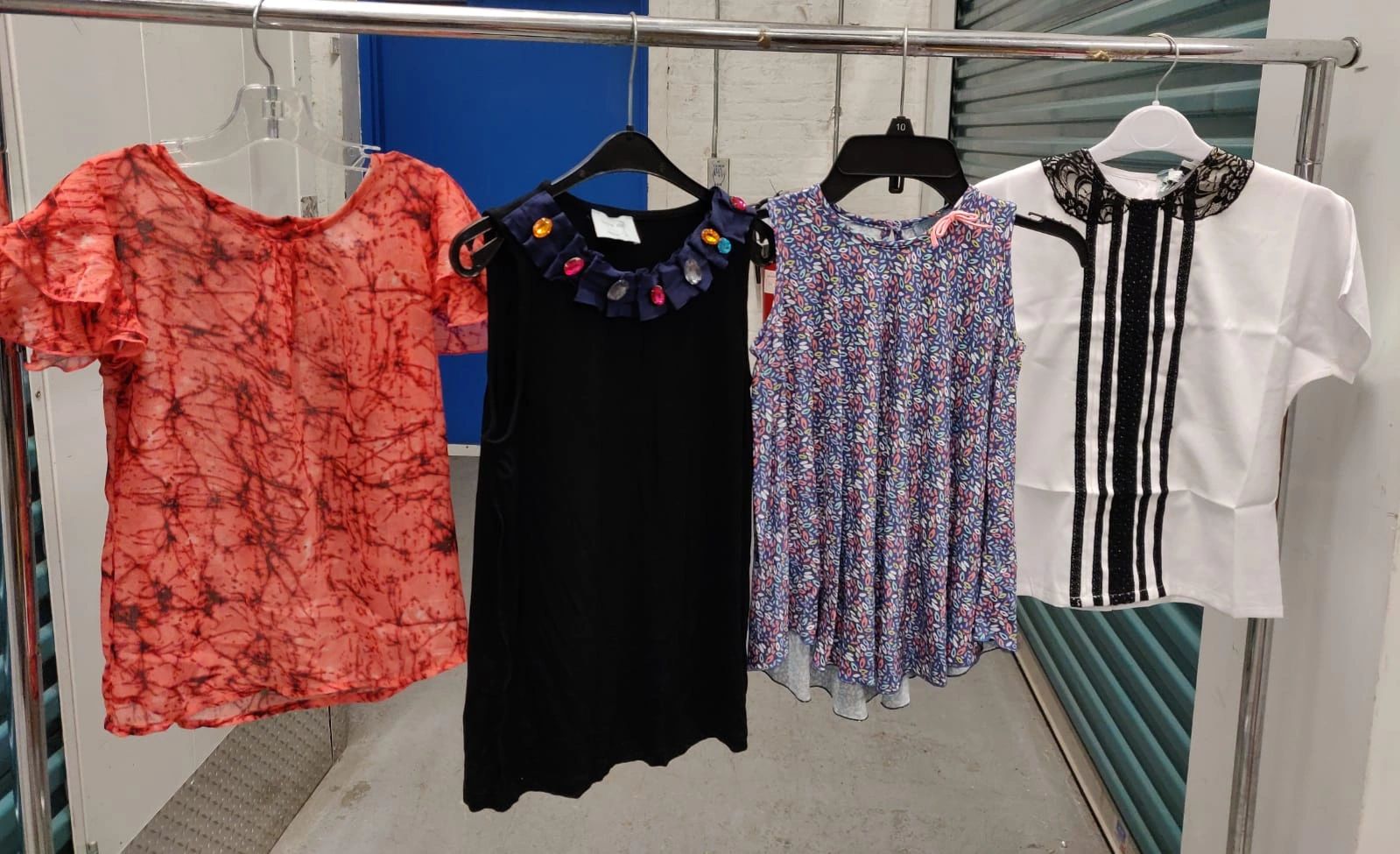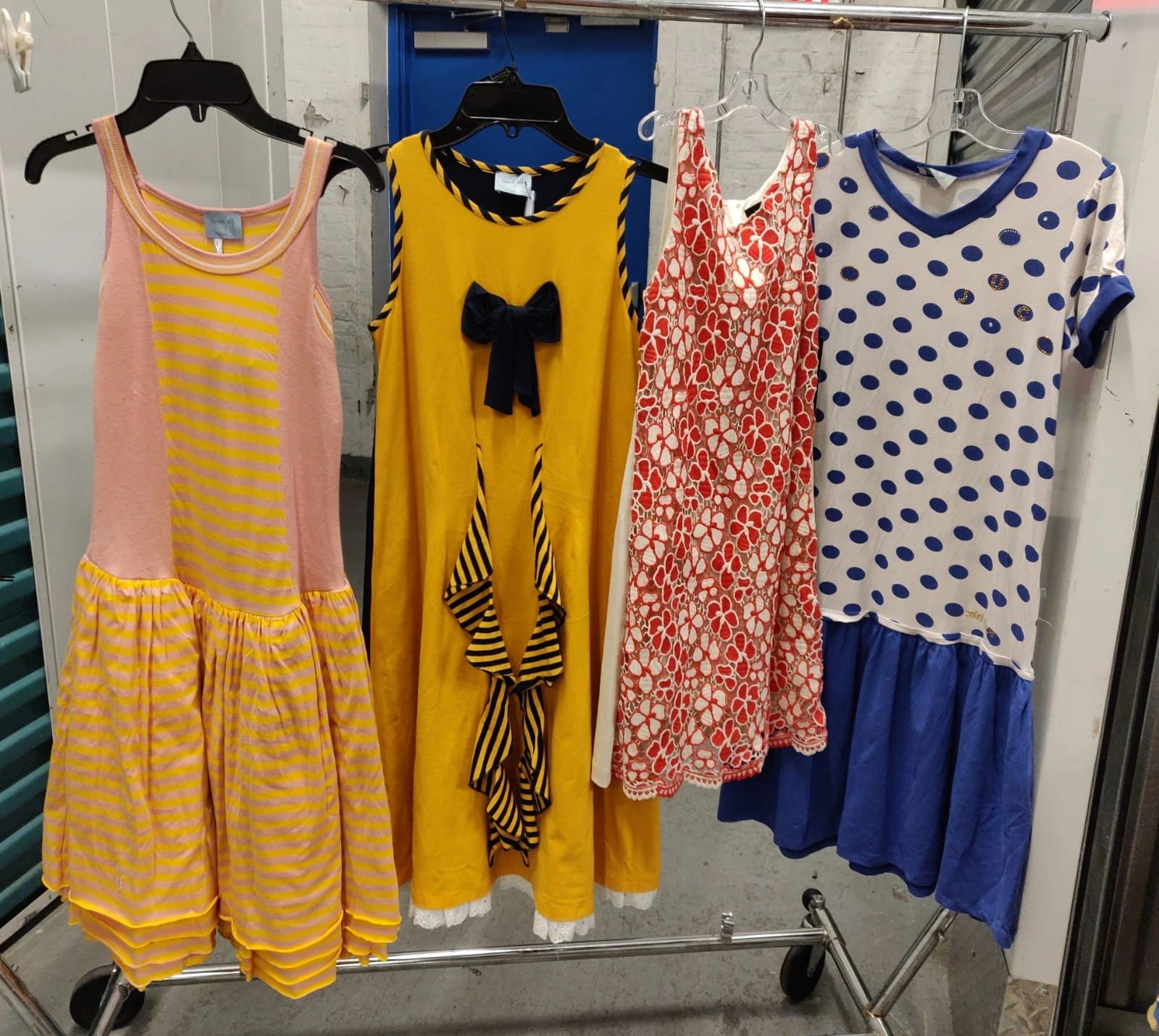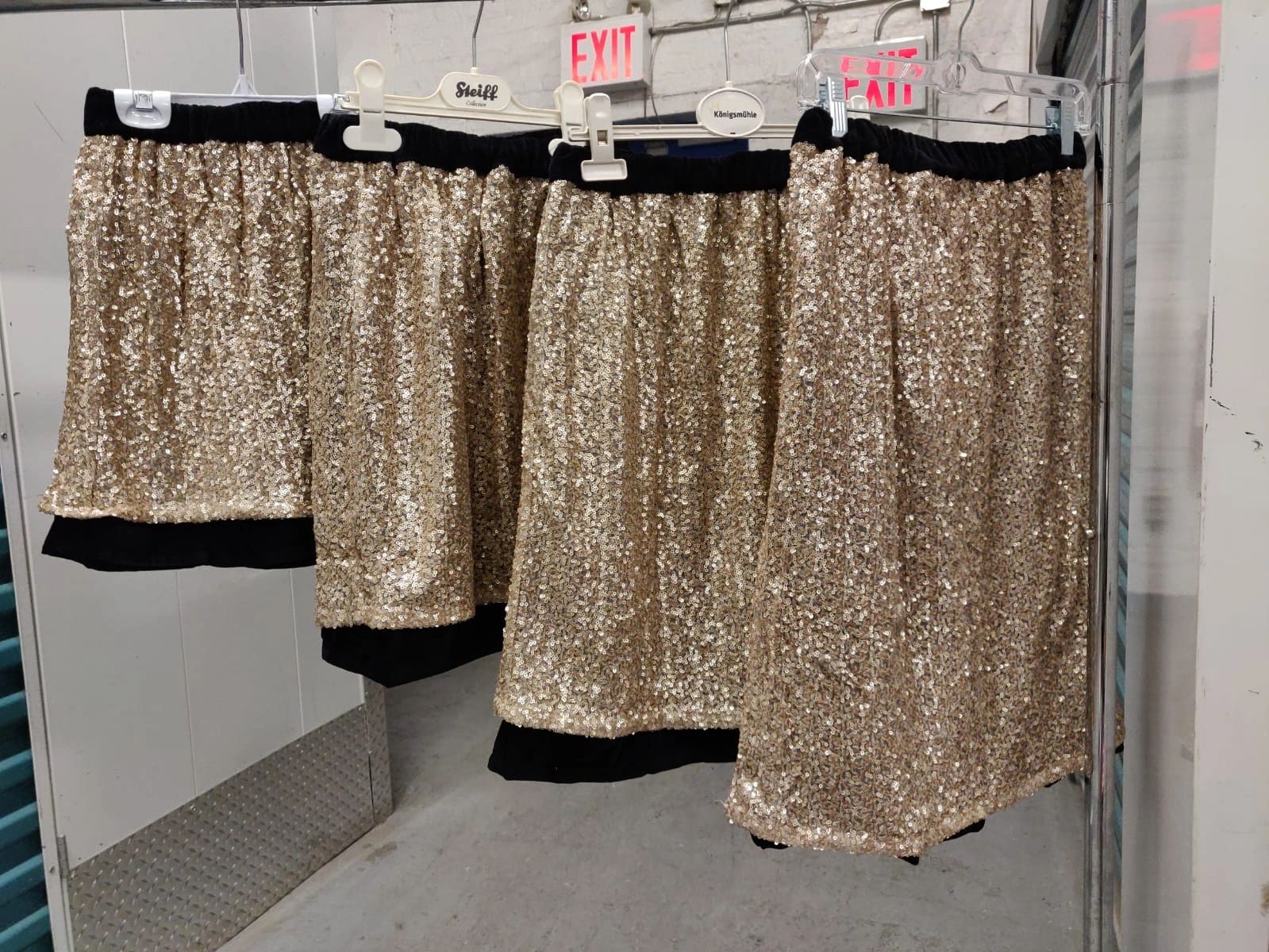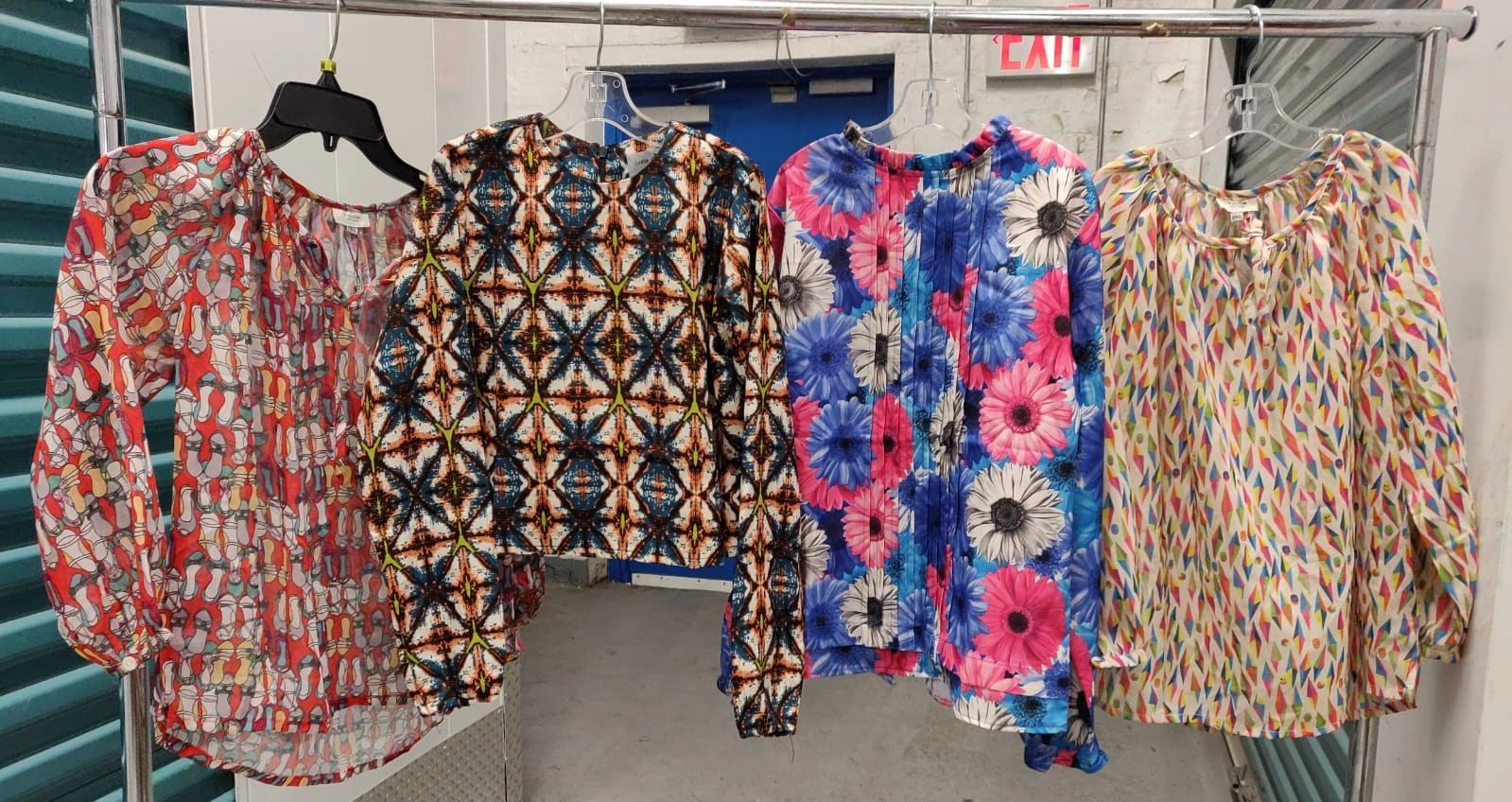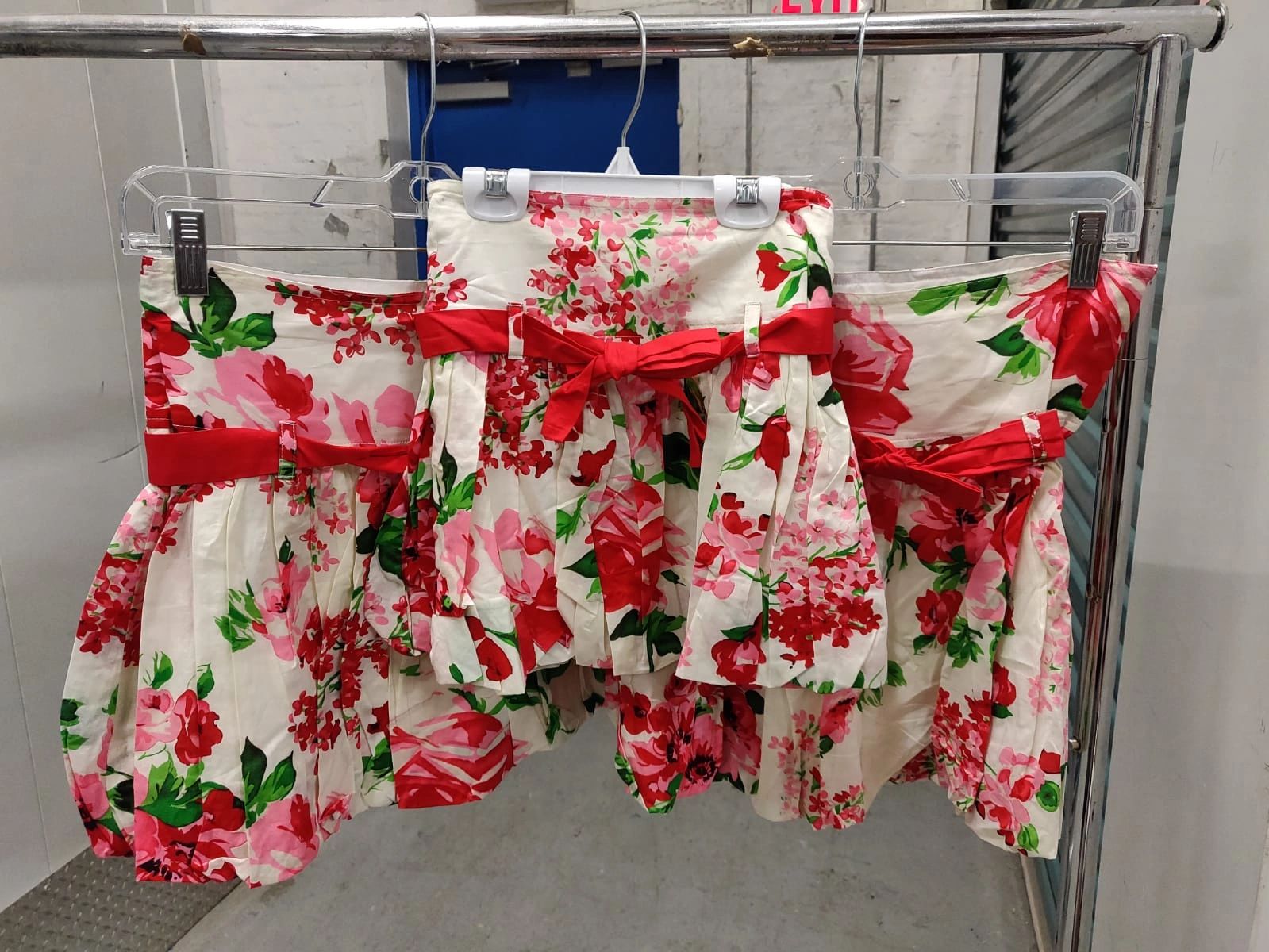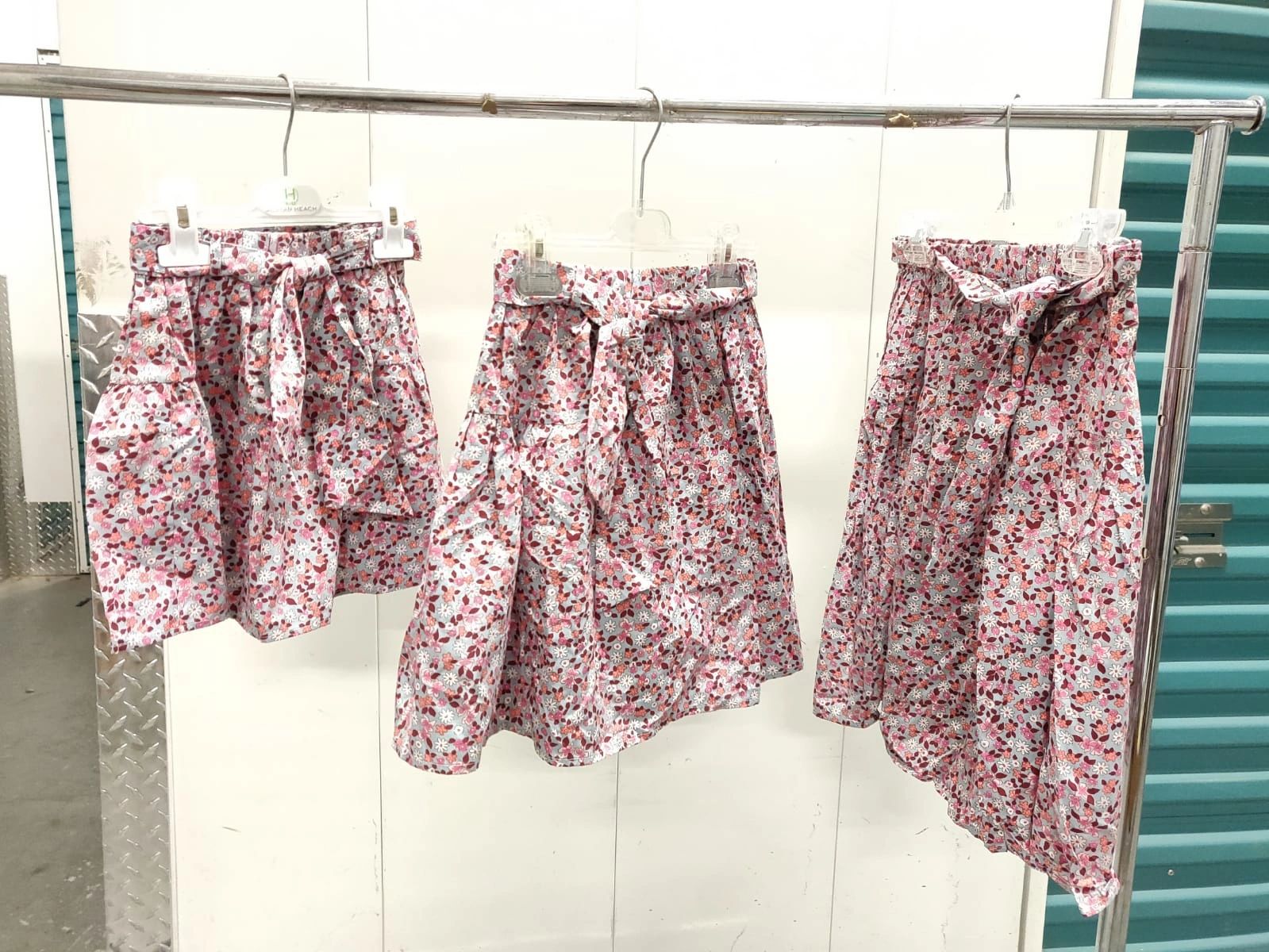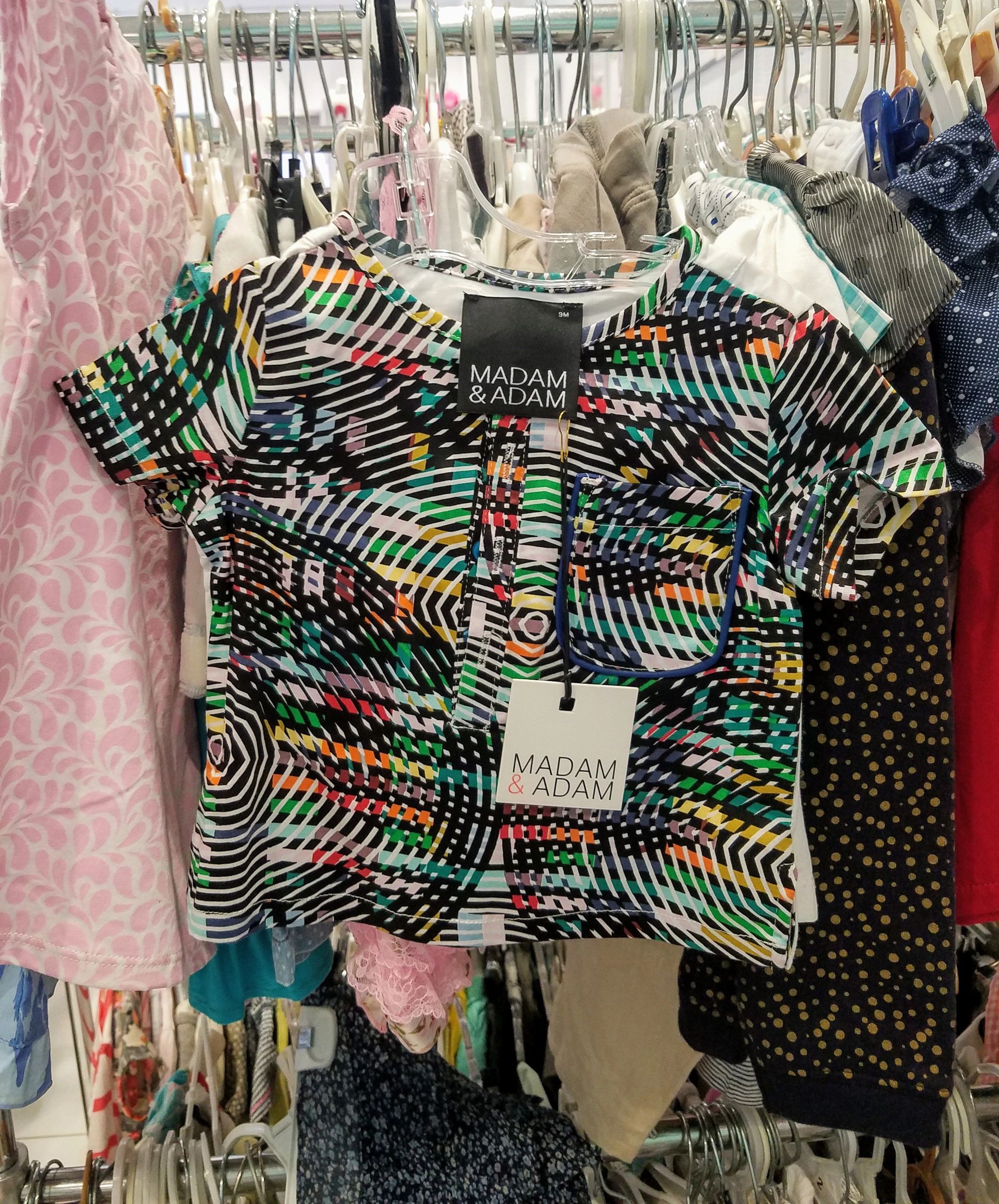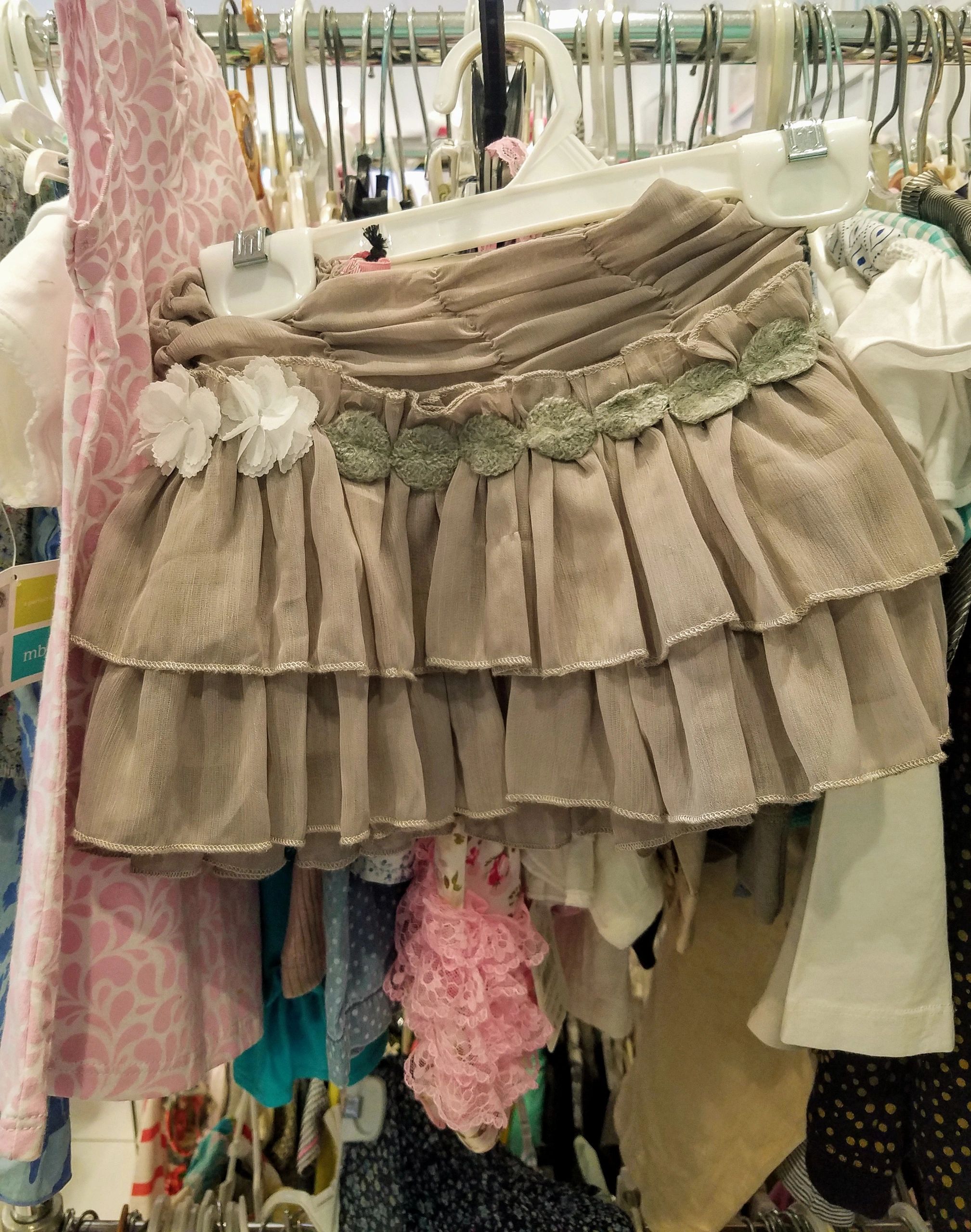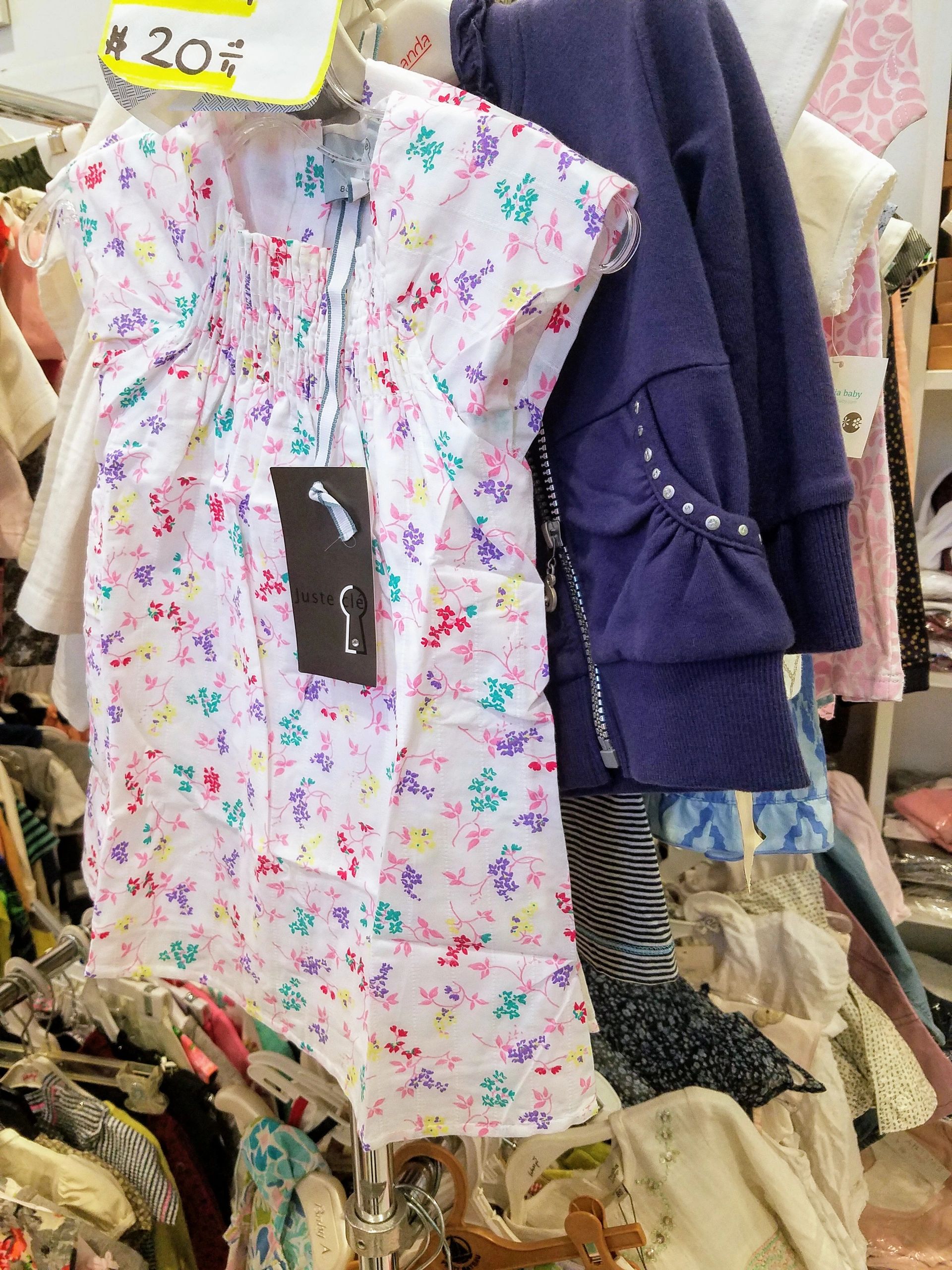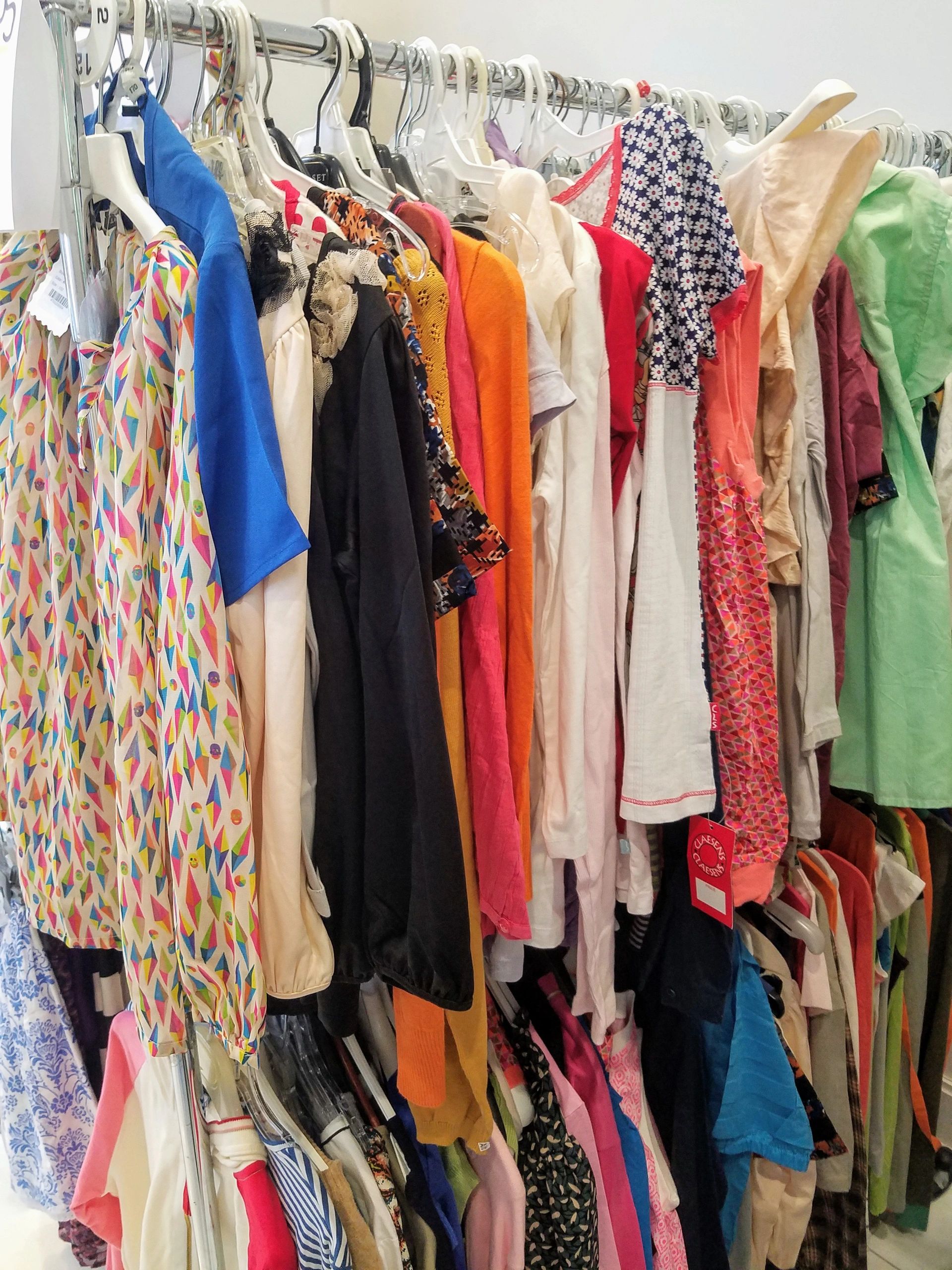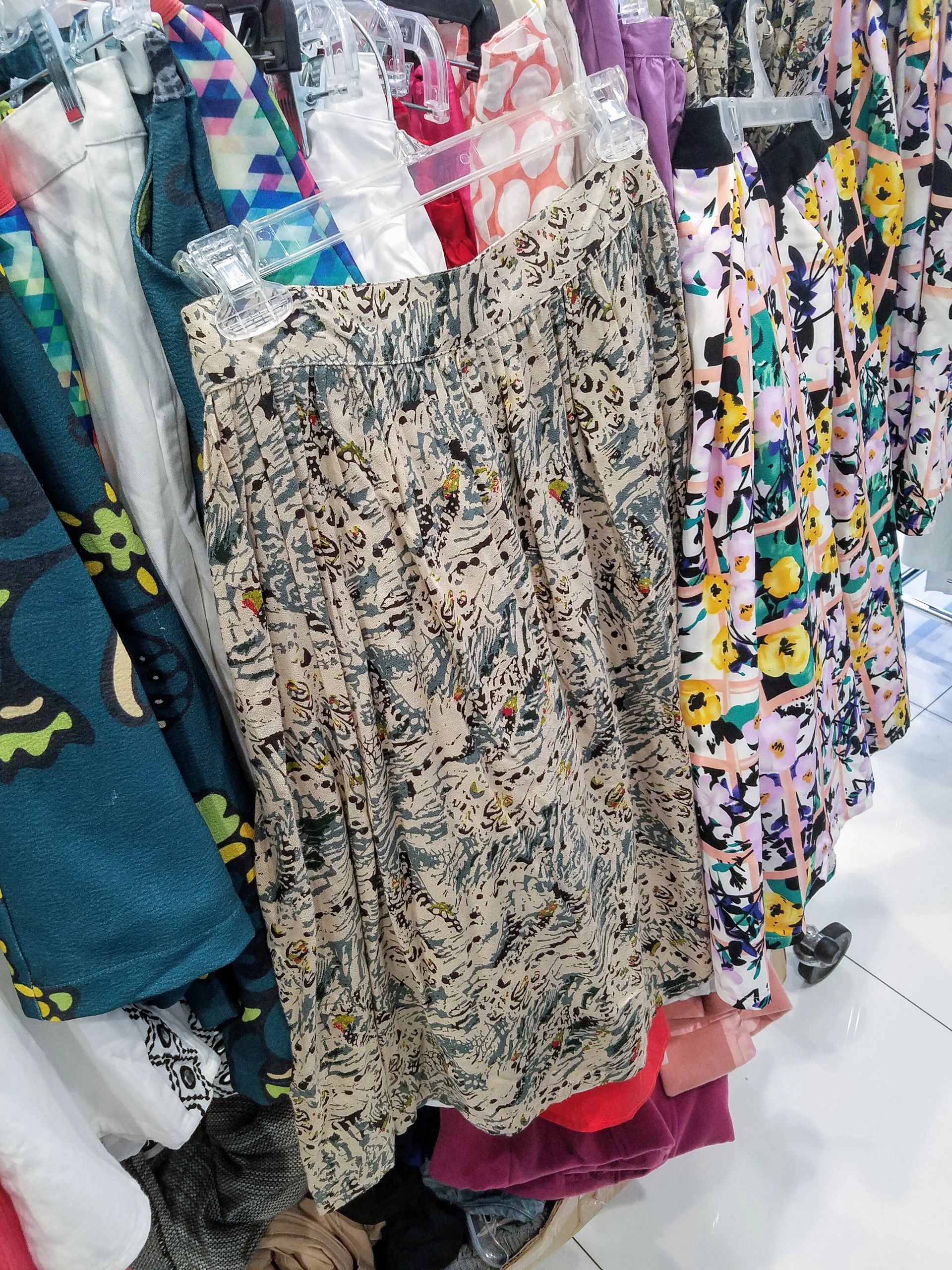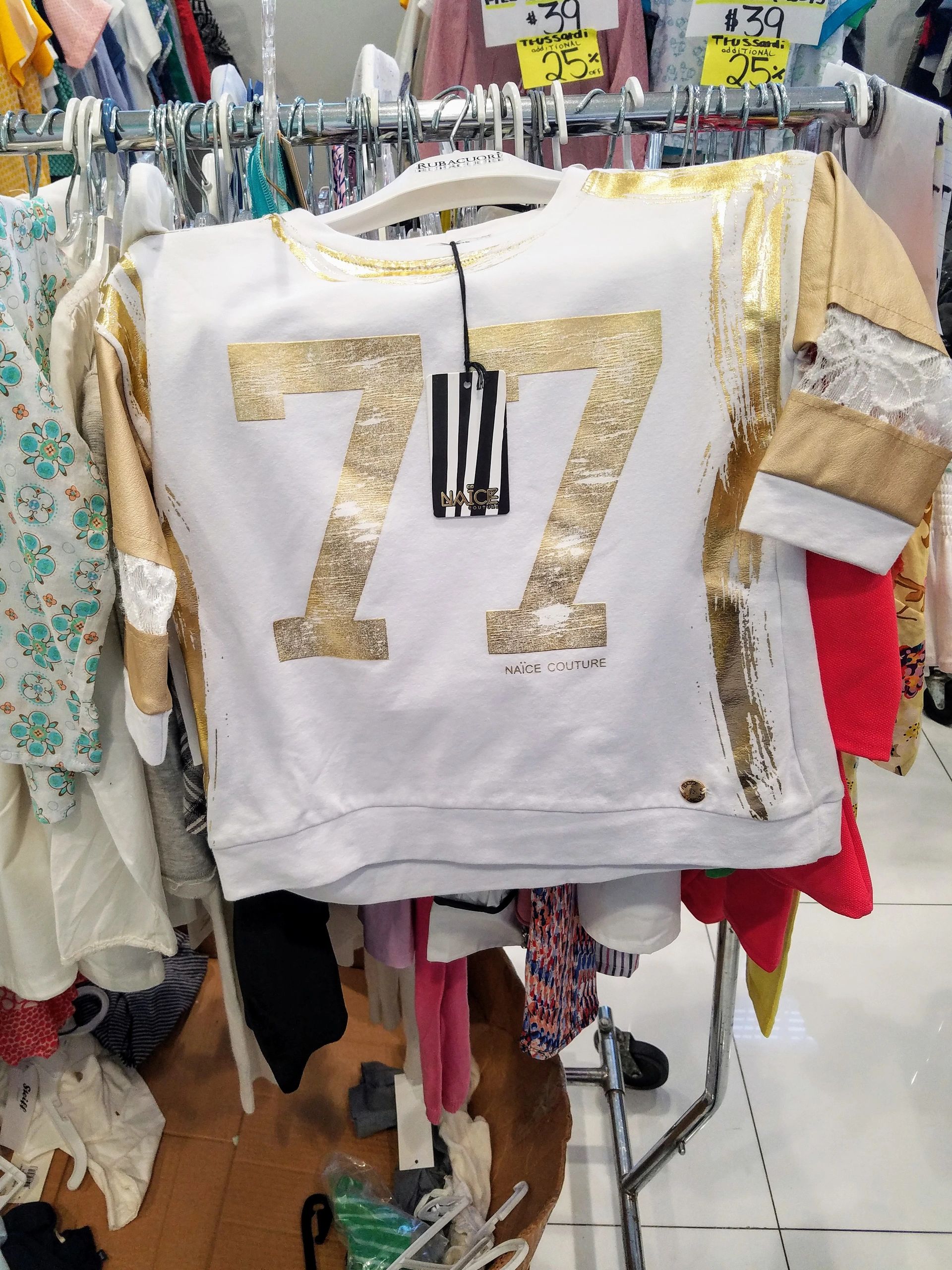 Wholesale European Style Girl's Clothing 
Luxurious quality clothes for girls, contemporary styles, bright and vibrant colors, superb feel, up to date!
The clothing was originally made for the European market.
Comparable to what you might find at Saks Fifth Avenue or Macy's. 
The lot has dresses, skirts and blouses.
These are all boutique labels.
You will receive 100 pieces of high end fashionable clothes with original retail values of up to $150.00 each. 
The clothes range primarily for ages 5 to 16.
This is a premium lot ideal for fashionable kids boutiques and children's clothing stores.
The clothing was being sold by a New York boutique located in a wealthy neighborhood. 
Each lot contains 100 pieces.
Orders will be packed with a variety of different brands styles colors and sizes. 
You can see pictures of the actual clothes. 
Your selection can vary since there are over 25,000 pieces!
Further discounts possibly available for large quantity buyers.