50 Wholesale Ivy & Aster and Love Lane Dresses, Originally Up To $590.00 Each
$999.99 $399.99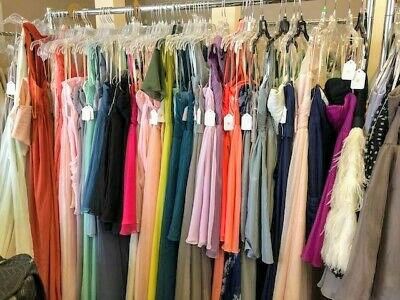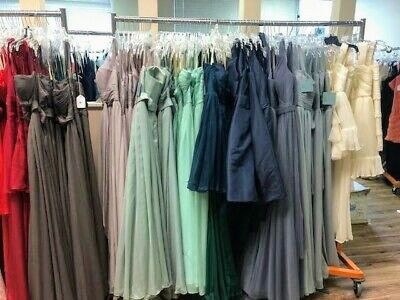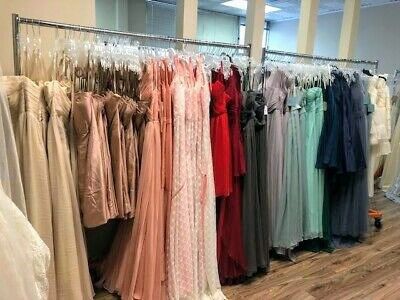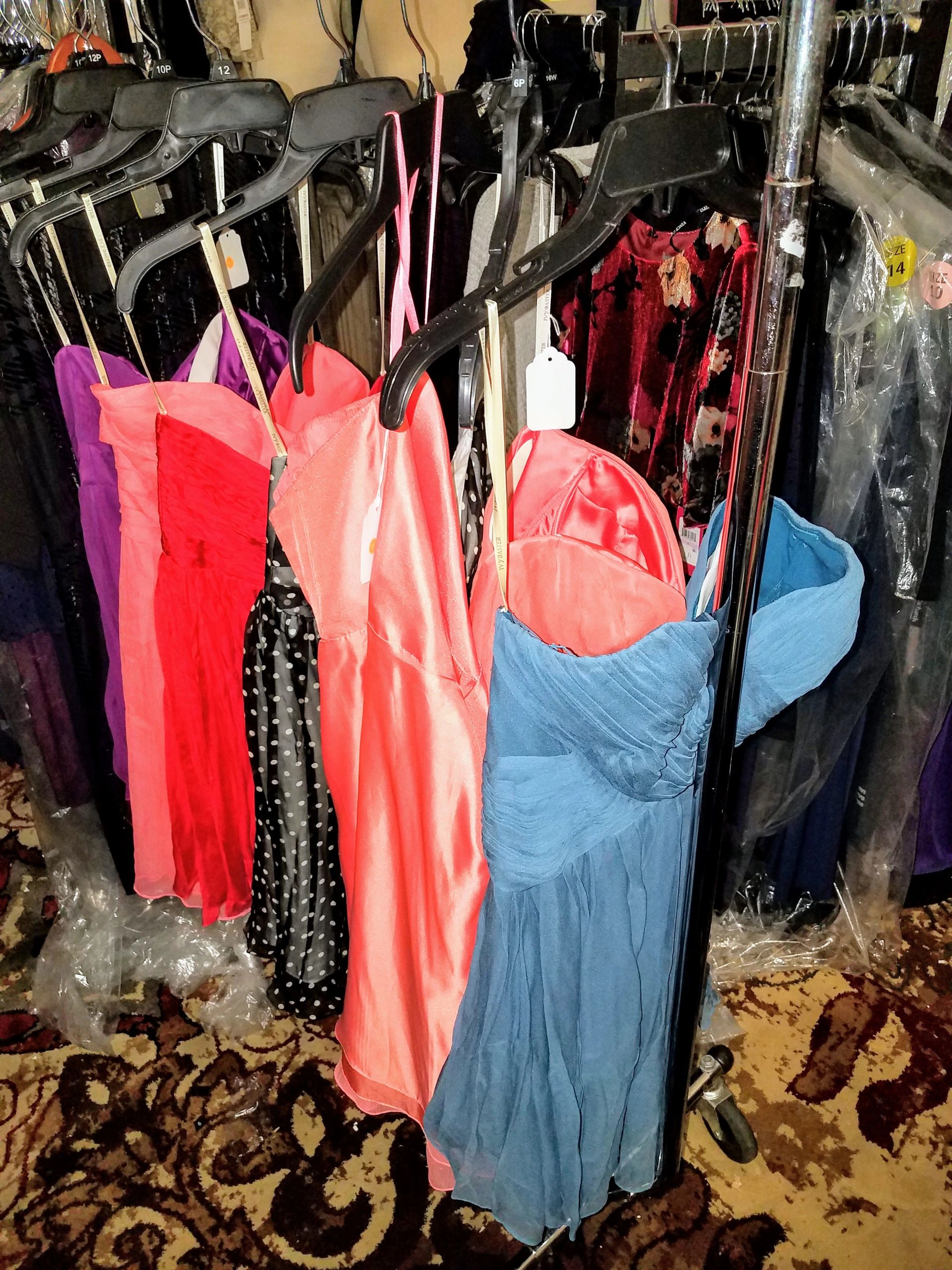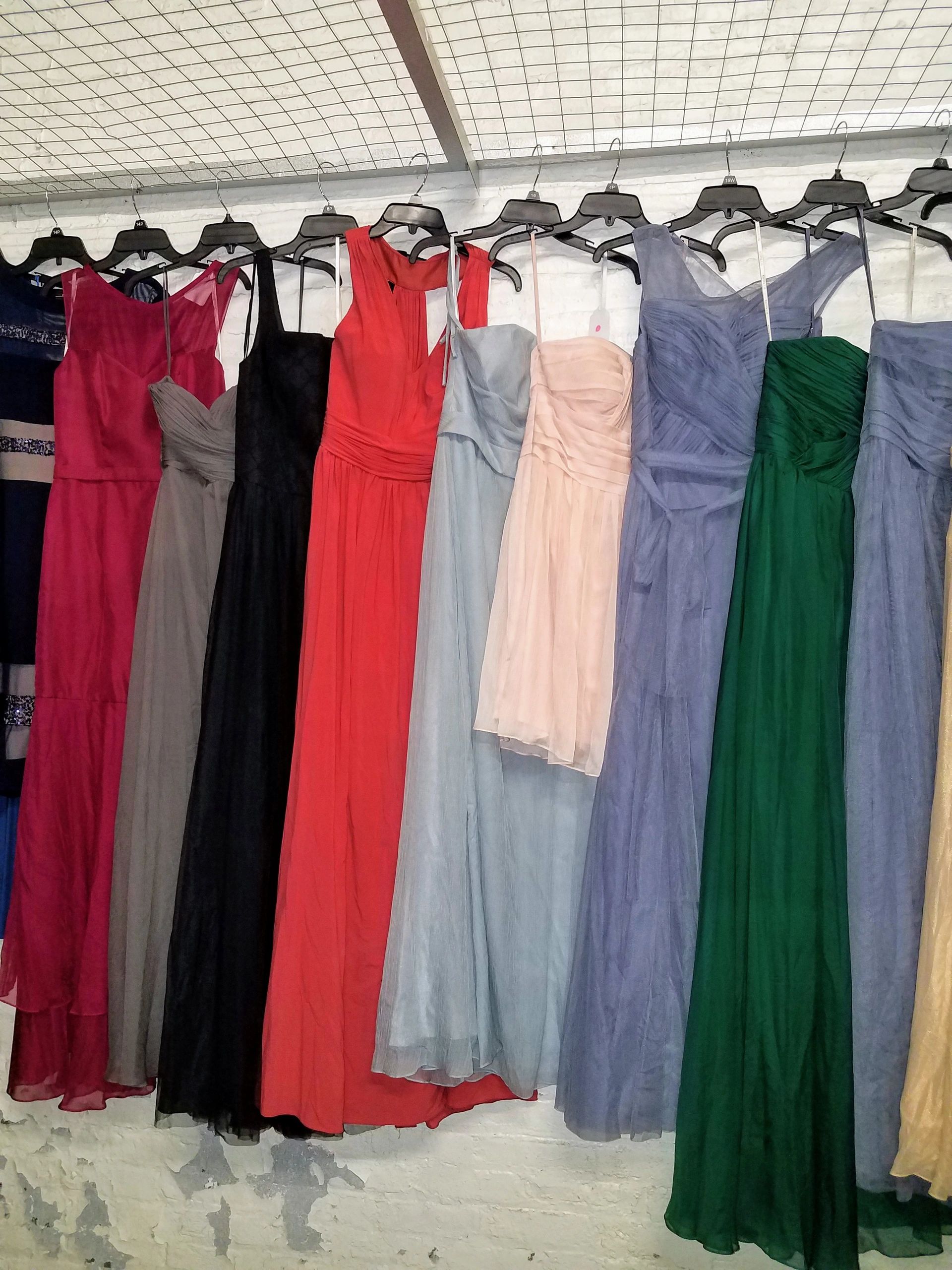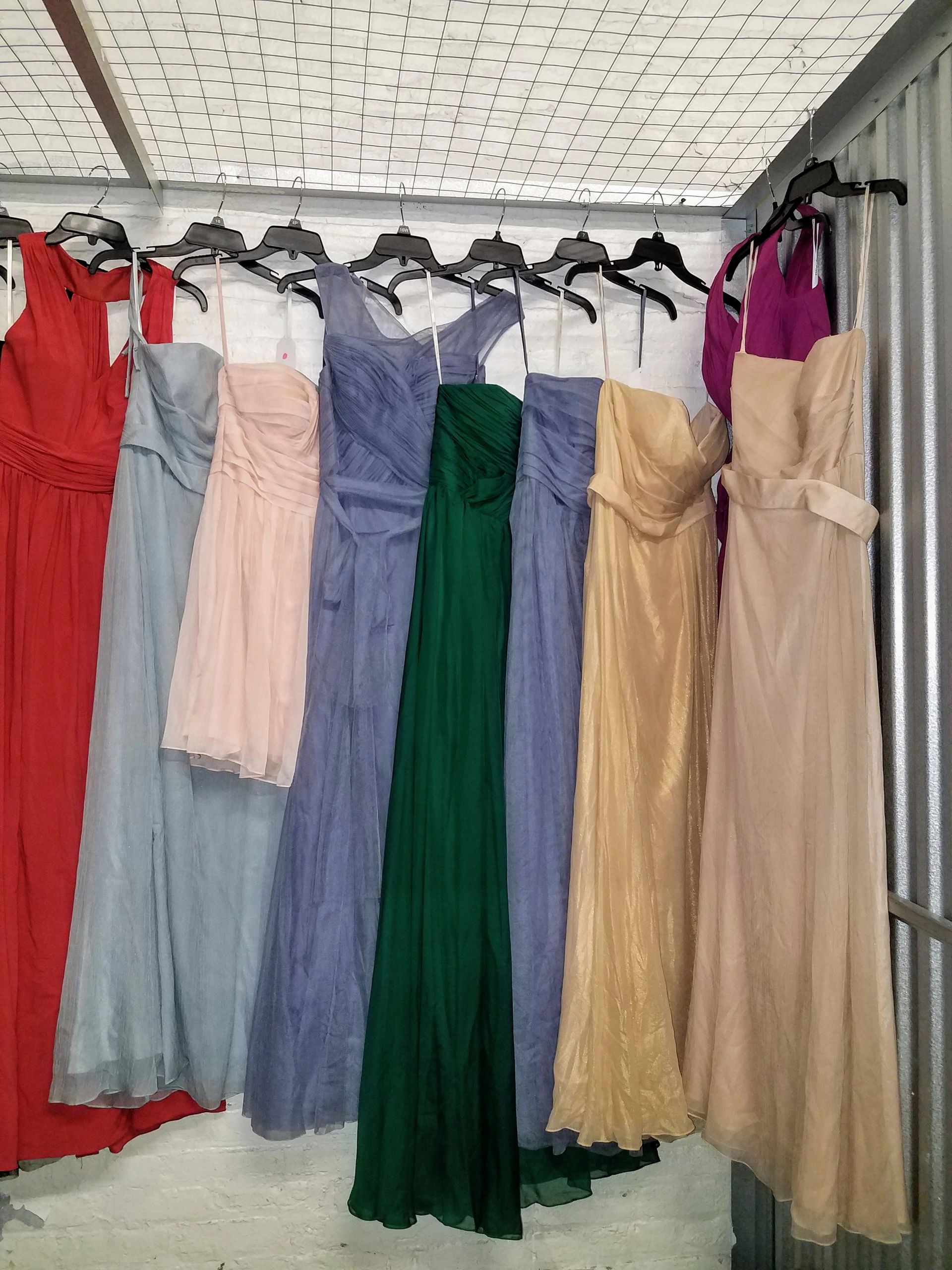 50 Wholesale Ivy & Aster and Love Lane Dresses, Originally Up To $590.00 Each.
Bridesmaid, prom, and special occasion dresses.
Long and short styles- materials are polyester chiffon, some silk, some lace.
Sizes range from 0-18.
I have over 400 dresses.
Brands are Ivy & Aster and Lovelane.
Pictures represent the majority of the dresses. 
These dresses are ideal for high end boutiques. 
Your order will be packed with a variety of different dresses. 
You can order through the website, by WhatsApp, by visiting the warehouse, or by sending someone on your behalf.