10 Ways That a Boutique Can Use Pinterest
$0.00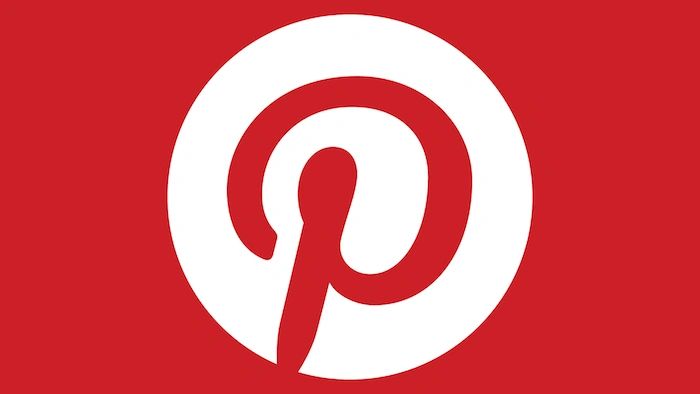 Pinterest is a social media platform that is build upon the ideas and artistic visions of a worldwide network, and it can serve as a great source of inspiration for local boutiques. Featuring many "pins," or images that are often linked to supporting websites, relating to fashion, current trends, business management and more, Pinterest may be one of the best free tools to help you grow your boutique and connect with customers.
Whether you sell brand name handbags, designer dresses, or pretty much any other wholesale product, Pinterest can really help your boutique.
Learn about the top 10 ways that a boutique can use Pinterest: 
#1. Up-to-Date Trends
Pinterest is essentially a live catalogue that features all the hottest trends. This can help you stay ahead of the style curve and plan your products selections for the season with real-time access to all the industry knowledge and intel you need.
#2. Store Display Inspiration
First impressions are everything - especially in the eyes of a new customer who is walking through your boutique's doors. Browse Pinterest for ideas on how to create eye-catching window displays, arrange your floor fixtures for maximum customer access and set up your checkout counter with last-minute grabs.
#3. Marketing Best Practices
Boutiques can greatly benefit from an excellent marketing strategy. Not only can you Use Pinterest to learn new tips and tricks for marketing your business, but you can also use it to publish content to your target audience and gain visibility through a popular social medium. 
#4. Networking Capabilities
Similar to other social media sites, Pinterest gives you the ability to follow others. Consider following brands you love and other businesses who are beneficial to your network. This also opens the door for others to follow you, including your clients and potential new customers.
#5. Inspiration for Customers
When customers shop at your boutique, they depend on you for expert guidance to learn which products may be best for them. You can transform your expertise into wide-scale digital support by sharing content that can help inspire and guide your customers.
#6. DIY Lessons
Pinterest can also serve as a digital school with DIY lessons in many areas, including fashion design, handmade crafts and a wide range boutique product essentials. Use Pinterest to brush up on your skills and learn how to continue building your business with your own hands.
#7. Brand Development
Boutique enthusiasts know that branding is everything, and Pinterest is a great platform to show off your brand and build its presence. Pinterest "pin boards" can be arranged with the colors, styles and themes that best represent your brand, for a stylish digital display.
#8. Spark New Ideas
You can find a lot of value and hidden treasures by simply scrolling through Pinterest categories that relate to your boutique. If you need an extra burst of inspiration or a fresh set of ideas and perspectives, try taking a deep dive into Pinterest's pin feeds.
#9. Organized Content
Pinterest gives you the ability to set up any pin board you'd like and save pictures, videos and links that spark your creativity. If your mind is bursting at the seams with ideas for growing and marketing your boutique, use pin boards to stay organized and save content for later.
#10. Drive Online Sales
If you sell products online, Pinterest can be a great tool for promoting eCommerce sales. When Pinterest users sees a stunning picture of your products or designs, they are just a few clicks away from making a purchase.